Your Mother Insulted Me
 

When the guy came home from work, his wife was crying.

He asked her what was wrong.

"Your mother insulted me," she sobbed.

"My mother? How could she do that when she is on vacation on the other side of the world?" the man asked.

"I know. But this morning a letter addressed to you arrived. I opened it, because I was curious."

"And?"

"At the end of the letter she had written: 'P.S. Dear Diane, when you have finished reading this letter, please don't forget to give it to my son.'"
 
Spank My Ass!

Dina Meyer hot scene - Spanking.

Click here to WATCH this VIDEO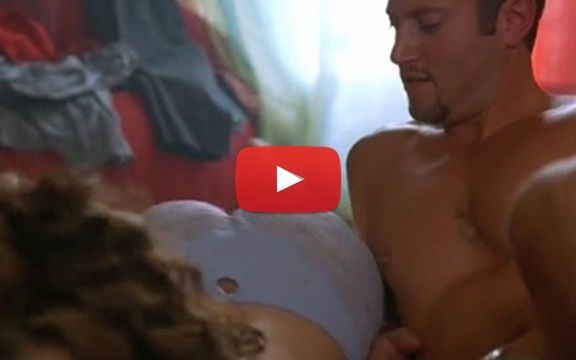 http://www.nidokidos.org/threads/255861
__._,_.___
---
Posted by: Hitesh Shah <confusdesi@gmail.com>
---
---
Have you tried the highest rated email app?
With 4.5 stars in iTunes, the Yahoo Mail app is the highest rated email app on the market. What are you waiting for? Now you can access all your inboxes (Gmail, Outlook, AOL and more) in one place. Never delete an email again with 1000GB of free cloud storage.
---
===================================================
NidokidoS Group for best of forwarded mails
To join us , send an email to
nidokidos-subscribe@yahoogroups.com
Be the part of Nidokidos , Join our Forum
http://www.nidokidos.org
to share your emails with us, send them at
nidokidos@yahoogroups.com
===================================================
.
__,_._,___