Paradigms Change for Success!

One of my favorite books of all time is "The Seven Habits of Highly Effective People" by Dr. Stephen R. Covey. You have to read 3 times. Dr. Covey's book takes times before fully grasping what he is talking about but once you do, you will be fully awakened into a world of success.
One of the first topics that he covers in his books is paradigms. if you want to make small changes in your life, change your ways. But if you want to make big - change your paradigms. people can look at the same thing and all see different things. The reason for this is that we all see the world through a different paradigm.
People who preserve their health by eating the right foods and exercising see their health through a different paradigm than those who do not. The funny thing is that many people who do not preserve their health actually simply cannot because their paradigms won't allow them to. The same goes for wealth. Most people have big dreams but they still wind up just for work for a monthly paycheck for the rest of their lives.
You also see people that seem to do almost nothing and become rich. Is luck a factor? This happens because the paradigms that wealthy people see the world versus the poor people see the world through.
The sad fact is that no matter how many programs, tapes, cd's, courses, videos, affirmations, goal setting techniques, time management resources you use, if your paradigm is not set for success and building wealth, you will never achieve it.
People should use to change their paradigms for success. I found exactly what I was looking for and I am excited to share it to you. I am ready to discuss with you other details.

 
What Smart People Do With Their Mobile Phones

Qasim Ali Shah is a Corporate/selfhelp trainer, professional speaker and writer and also serving in the field of educational for since last 16 years.

Click here to WATCH this VIDEO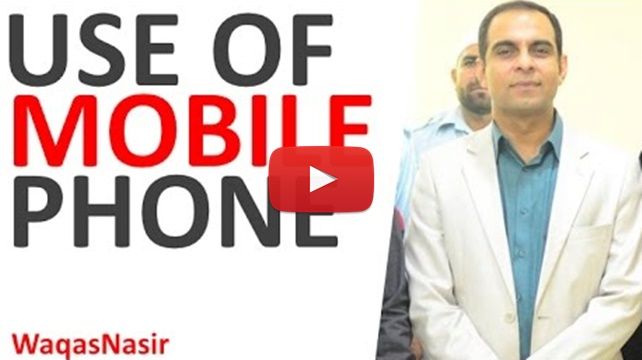 http://www.nidokidos.org/threads/255788
__._,_.___
---
Posted by: Cool Kis <cooolkis@gmail.com>
---
---
Have you tried the highest rated email app?
With 4.5 stars in iTunes, the Yahoo Mail app is the highest rated email app on the market. What are you waiting for? Now you can access all your inboxes (Gmail, Outlook, AOL and more) in one place. Never delete an email again with 1000GB of free cloud storage.
---
===================================================
NidokidoS Group for best of forwarded mails
To join us , send an email to
nidokidos-subscribe@yahoogroups.com
Be the part of Nidokidos , Join our Forum
http://www.nidokidos.org
to share your emails with us, send them at
nidokidos@yahoogroups.com
===================================================
.
__,_._,___