No one says that they don't like rain.
 
Getting wet in rain, Kids and Adults playing equally is an amazing enjoyment.
There are many rain songs and wonderful poems on rain written by popular poets.

Rainy days at hill stations are really lovely to view. Rain is an only one eternal shower for entire world.
After rain has stops if we can view a nature in a new and fresh look.

The droplets on the trees or at little plants are really amazing.
Sometimes rainbow occurs on sky, we all enjoy it by seeing.

Some people enjoy rain by leaving paper boats in rain its a great enjoyment in rain.
Some like to have hot coffee that is also a kind of joy.

Hope these snaps can be a good treat for rain lovers.
 
Click here to see more beautiful rain pictures


http://www.nidokidos.org/threads/255783
Best Romantic Songs Collection

Official Jukebox |Vol. I | 2015 | Latest Collection

Click here to WATCH this VIDEO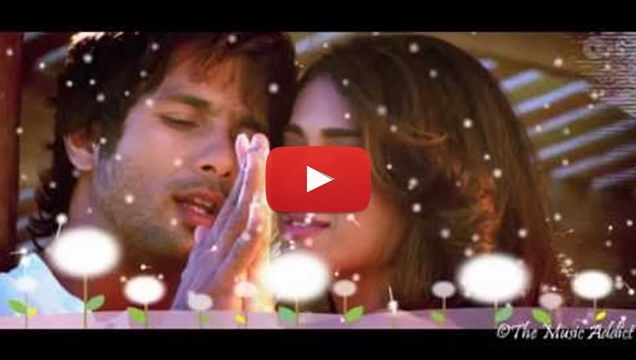 http://www.nidokidos.org/threads/255784
__._,_.___
---
Posted by: Cool Kis <cooolkis@gmail.com>
---
---
Have you tried the highest rated email app?
With 4.5 stars in iTunes, the Yahoo Mail app is the highest rated email app on the market. What are you waiting for? Now you can access all your inboxes (Gmail, Outlook, AOL and more) in one place. Never delete an email again with 1000GB of free cloud storage.
---
===================================================
NidokidoS Group for best of forwarded mails
To join us , send an email to
nidokidos-subscribe@yahoogroups.com
Be the part of Nidokidos , Join our Forum
http://www.nidokidos.org
to share your emails with us, send them at
nidokidos@yahoogroups.com
===================================================
.
__,_._,___