😀😀👌👏School Group Photo Planning!!.......
 
😸Headmaster to Photographer "Rs 20 is too much. There are 2000 students, Charge Only Rs 10/- its sufficient!!

😉 Headmaster To Teachers " Please tell all Kids to Get Rs 30/ each - for their Photo tomorrow

😋 Teacher In Class to Kids " Listen all must Get Rs 50/- from home tomoro for the photoshoot!!
.
Kids Discuss : 😠 These teachers are taking us for a ride, each photo is only Rs 20, with the balance money they will in their Room order snacks samosas all have a Party and we get a diddly!! There is No Honesty Nowadays!!

At home-
😜The Naughty Kid : Mom, The Teachers have asked Us to Get Rs 100 each for the Group Class Photo!! .. . .

👵Mom : Rs 100??!! 😧
Total Loot that is !! Then will all enjoy with Our Money! Just Wait Now I'll have To get it from Dad

Mom To Dad : 👦 Are You Listening, these school People have Gone Mad, they want Rs 200/- for the Group Photo from each Kid! Ridicoulous!! 👻😂😆😆

👉NOW where Will this Corruption End??

*AND What Can Poor Modi Do?? * 😂😂😂😂😂



 
Nasreen Power

Inspirational message behind all the laughter!

Click here to WATCH this VIDEO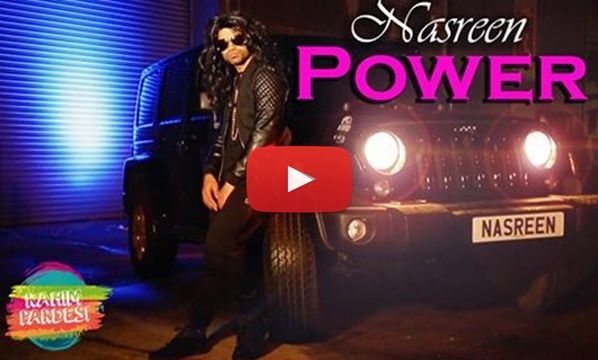 http://www.nidokidos.org/threads/256086
__._,_.___
---
Posted by: "DR. MAHESH" <drmaheswar_2013@yahoo.com>
---
---
Have you tried the highest rated email app?
With 4.5 stars in iTunes, the Yahoo Mail app is the highest rated email app on the market. What are you waiting for? Now you can access all your inboxes (Gmail, Outlook, AOL and more) in one place. Never delete an email again with 1000GB of free cloud storage.
---
===================================================
NidokidoS Group for best of forwarded mails
To join us , send an email to
nidokidos-subscribe@yahoogroups.com
Be the part of Nidokidos , Join our Forum
http://www.nidokidos.org
to share your emails with us, send them at
nidokidos@yahoogroups.com
===================================================
.
__,_._,___