There's an old priest who got sick of all the people in his parish who kept confessing to adultery. One Sunday, in the pulpit, he said, "If I hear one more person confess to adultery, I'll quit!"

Well, everyone liked him, so they came up with a code word. Someone who had committed adultery would say they had "fallen."

This seemed to satisfy the old priest and things went well, until the priest died at a ripe old age. About a week after the new priest arrived, he visited the mayor of the town and seemed very concerned.

The priest said, "You have to do something about the sidewalks in town. When people come into the confessional, they keep talking about having fallen."

The mayor started to laugh, realizing that no one had told the new priest about the code word.

Before the mayor could explain, the priest shook an accusing finger at the mayor and said, "I don't know what you're laughing about, your wife fell three times this week."
 
How Girls Fall In Love

How girls fall in love is much like how ANYONE falls in love: completely different and unique to the two people involved and impossible to dive into and generalize in three minutes. That said, I took a stab at it.

Click here to WATCH this VIDEO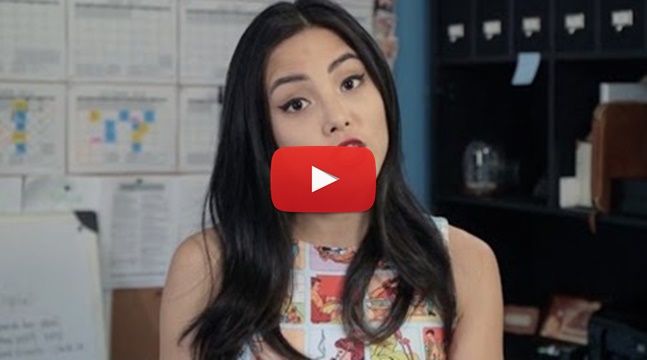 http://www.nidokidos.org/threads/255542
__._,_.___
---
Posted by: "DR. MAHESH" <drmaheswar_2013@yahoo.com>
---
---
Have you tried the highest rated email app?
With 4.5 stars in iTunes, the Yahoo Mail app is the highest rated email app on the market. What are you waiting for? Now you can access all your inboxes (Gmail, Outlook, AOL and more) in one place. Never delete an email again with 1000GB of free cloud storage.
---
===================================================
NidokidoS Group for best of forwarded mails
To join us , send an email to
nidokidos-subscribe@yahoogroups.com
Be the part of Nidokidos , Join our Forum
http://www.nidokidos.org
to share your emails with us, send them at
nidokidos@yahoogroups.com
===================================================
.
__,_._,___