Barter Economy Is Reborn in Villages as India Cancels Cash
With new bank notes slow to reach rural communities, neighbors swap rice and honey for vegetables and other essentials
 
By
RAYMOND ZHONG
AND KARAN DEEP SINGH

The day after Prime Minister Narendra Modi banned Indians from spending their 500- and 1,000-rupee notes, merchant Bhagirath Barik started getting strange offers.
Rice, honey, leather. With large bills voided, his neighbors were offering to barter whatever they had for his vegetables and spices at the weekly market.
"We have to feed our children," said Anima Sandha, who helps run a small beauty parlor in Mr. Barik's village of Khulia, in eastern Orissa state.
Mr. Barik traded one customer a kilogram of potatoes, cauliflower and tomatoes for half a liter of honey. That was a good deal, he says. In normal times, the honey would be 120 rupees in the market (around $1.80) and the vegetables 70 rupees.
But these are not normal times, not in Khulia or anywhere else in India.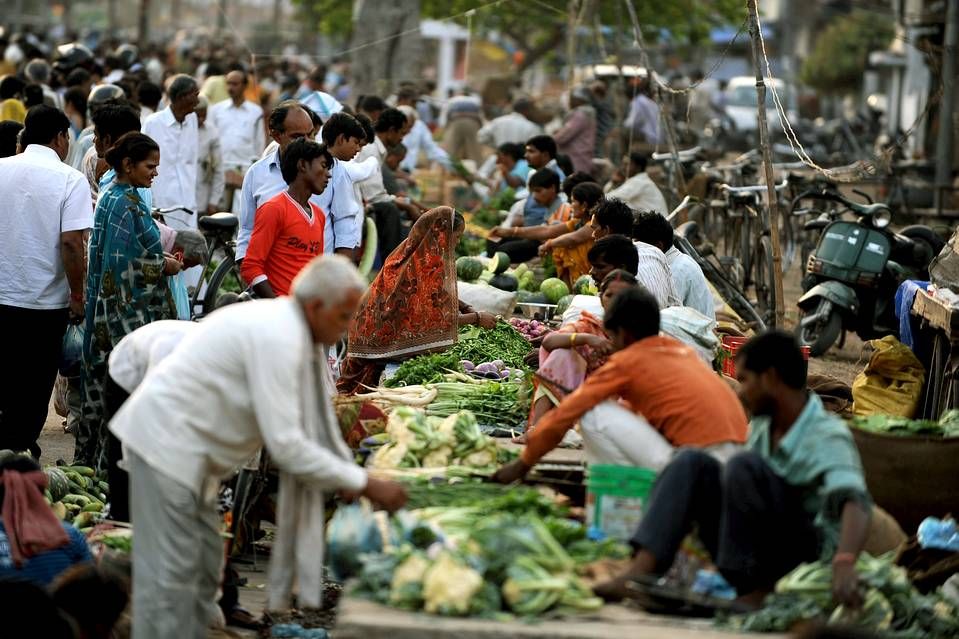 Deepak Punjabi

Baguio City


 
MP police brutally assaults a soldier
 
The so called psuedo-nationalists' recklessness and arbitrariness disgracing our honorable soldiers in every which way possible.
An incident of BJP ruled Madhya Pradesh where the MP police brutally assaults a soldier who had come to withdraw cash from his bank for expenses relating to ceremonies for his deceased brother.
Why cannot the BJP ruled Madhya Pradesh government probe the incident and discipline the erring cops?

Click here to WATCH this VIDEO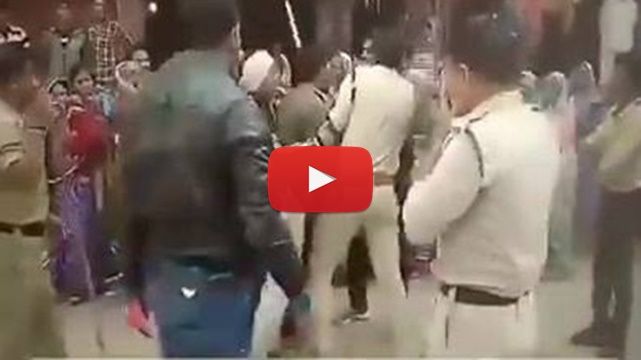 http://www.nidokidos.org/threads/256017
__._,_.___
---
Posted by: Deepak Punjabi <indigoblue2005@yahoo.com>
---
---
Have you tried the highest rated email app?
With 4.5 stars in iTunes, the Yahoo Mail app is the highest rated email app on the market. What are you waiting for? Now you can access all your inboxes (Gmail, Outlook, AOL and more) in one place. Never delete an email again with 1000GB of free cloud storage.
---
===================================================
NidokidoS Group for best of forwarded mails
To join us , send an email to
nidokidos-subscribe@yahoogroups.com
Be the part of Nidokidos , Join our Forum
http://www.nidokidos.org
to share your emails with us, send them at
nidokidos@yahoogroups.com
===================================================
.
__,_._,___