A woman got on a bus holding a baby. The bus driver said, "DAMN! That's
the ugliest baby I've EVER seen!"

In a huff, the woman slammed her fare into the fare box and took an
aisle seat near the rear of the bus. She fumed for a few stops and
started getting really worked up. The man seated next to her sensed that
she was agitated and asked her what was wrong.

"The bus driver insulted me!" she fumed.

The man sympathized and said, "Hey! He's a public servant and he
shouldn't say things to insult the passengers."

"You're right!" she said. "I think I'll go back up there and give him a
piece of my mind."

"That's a good idea," the man said. "Here, let me hold your monkey!"

 
Can this be true?

This is amazing if it's true, do you believe this?

Click here to WATCH this VIDEO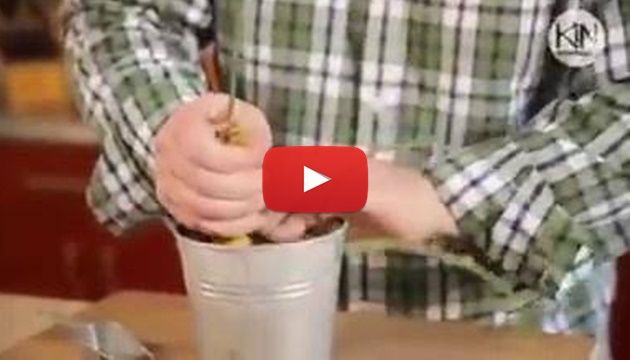 http://www.nidokidos.org/threads/255078
__._,_.___
---
Posted by: "DR. MAHESH" <drmaheswar_2013@yahoo.com>
---
---
Have you tried the highest rated email app?
With 4.5 stars in iTunes, the Yahoo Mail app is the highest rated email app on the market. What are you waiting for? Now you can access all your inboxes (Gmail, Outlook, AOL and more) in one place. Never delete an email again with 1000GB of free cloud storage.
---
===================================================
NidokidoS Group for best of forwarded mails
To join us , send an email to
nidokidos-subscribe@yahoogroups.com
Be the part of Nidokidos , Join our Forum
http://www.nidokidos.org
to share your emails with us, send them at
nidokidos@yahoogroups.com
===================================================
.
__,_._,___