The Art Of Clicking Pics At Perfect Timing
The art of photography can be learned but capturing some moments is just about good timing. These scenes would be fairly ordinary if they weren't snapped at the perfect moment, transforming them into hilarious or profound sights we can all enjoy. Revel in the magic of good timing with this set of extraordinary photos...
It's a bird, It's a plane...
Made you look.
The more you look at it, the creepier it gets.
And they followed the stars home.
To infinity and beyond.
She took the words right out of my mouth.
Hmm, breakfast.
Rainbows just follow me wherever I go.
I think Cosette was wrong. There is a ship on a cloud, not a castle.
I've always wondered what I would look with a beard, she pondered.
Bird's eye view.
When life imitates art.
Holy Catman.
Not the pot of gold most people expect.
Bubble dog.
The sun really can change your skin.
And this is what happens when you don't floss.
When you get caught between the moon and New York City.
Mr. Sandman, bring me a dream.
In Dubai even the moon comes served on a silver (gold) platter.
I'm too young to lose my teeth.
The perfect pair.
And for my next trick I will use fire.
My summer tights.
We call him Dear.
My take on Chaiwala fever

Qoumi-o-Bayen-Al-Aqwami chichorapan aur media ka farigh tareen role.

Click here to WATCH this VIDEO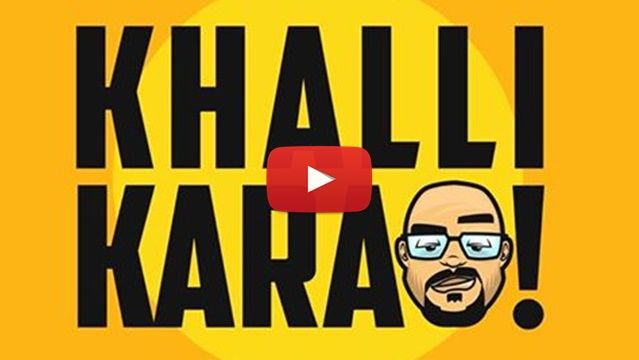 http://www.nidokidos.org/threads/255262
Get Nidokidos Emails | Register at our forum | Facebook | Twitter | Daily Website Update
============================================
__._,_.___
---
Posted by: Cool Kis <cooolkis@gmail.com>
---
---
Have you tried the highest rated email app?
With 4.5 stars in iTunes, the Yahoo Mail app is the highest rated email app on the market. What are you waiting for? Now you can access all your inboxes (Gmail, Outlook, AOL and more) in one place. Never delete an email again with 1000GB of free cloud storage.
---
===================================================
NidokidoS Group for best of forwarded mails
To join us , send an email to
nidokidos-subscribe@yahoogroups.com
Be the part of Nidokidos , Join our Forum
http://www.nidokidos.org
to share your emails with us, send them at
nidokidos@yahoogroups.com
===================================================
.
__,_._,___