86-Year-Old Grandma Gets Married In A Gorgeous Dress She Designed Herself
​ Rokas L
 

86-year-old Millie Taylor-Morrison recently walked down the isle in a dress that she designed herself and stunned everybody. The bride worked as a model more than 50 years ago and it's evident that she hasn't lost her magic charm.
Her granddaughter Khadija took a photo of her and uploaded it to Love What Matters on Facebook. The image quickly went viral and has almost 100,000 likes. "She just turned 86 one week ago and her new husband will be 86 in December," Khadija wrote. "My grandmother was married to my grandfather for 41 years when he passed away. She found love again almost 25 years later and our family couldn't be happier for her."
The groom, Harold Morrison has known Nana Millie for six decades. A couple of years ago Harold got really sick, so the two moved in together. Millie took good care of him and when Harold got better they decided to get married.
The reception was held in Richfield Regency in Verona, New Jersey. The gorgeous room was lit with purple lights which complemented Millie's dress perfectly.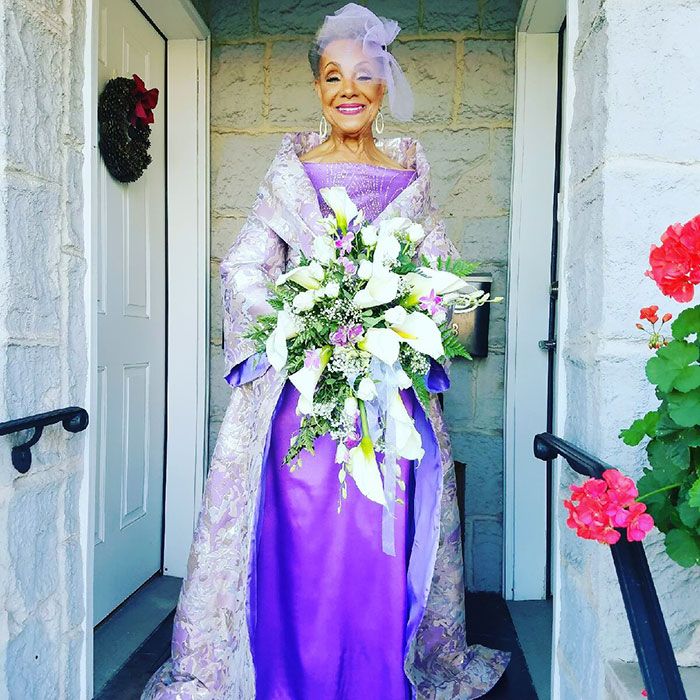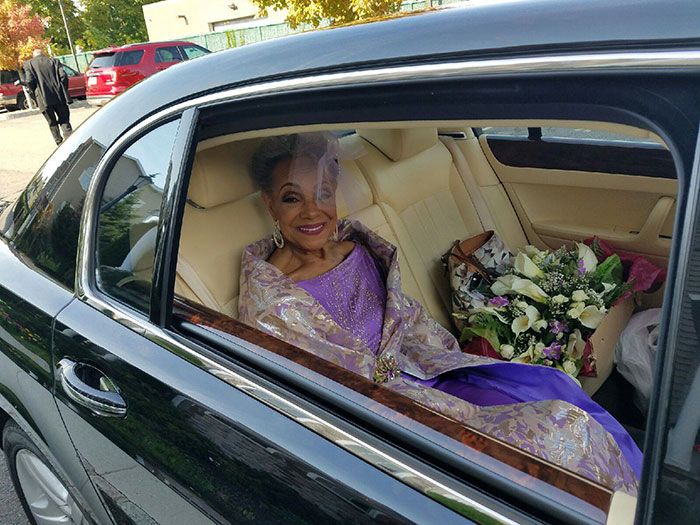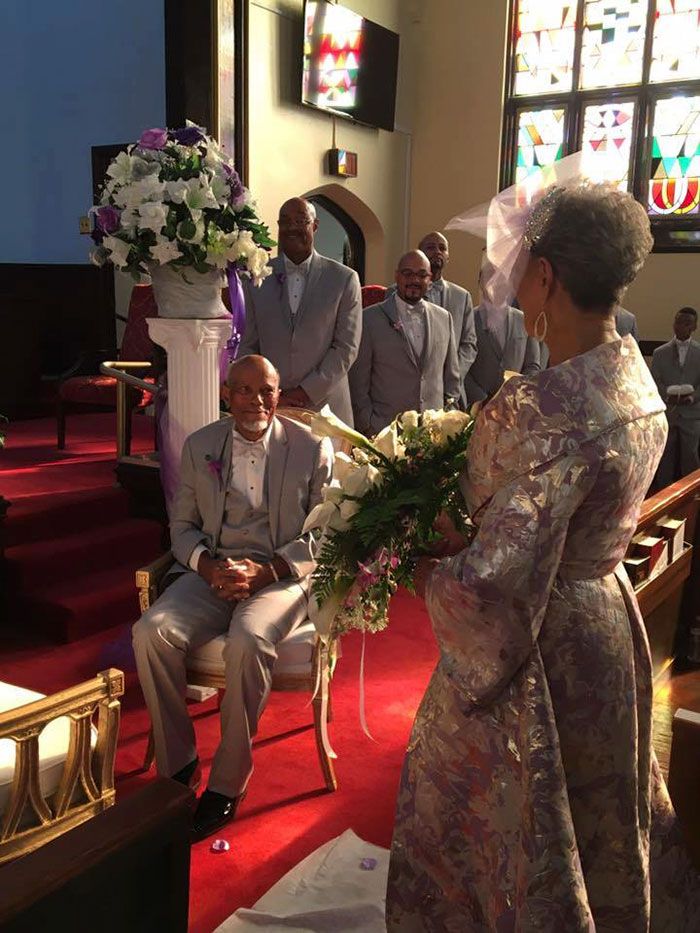 With mom vs. without mom

It's always better with mom ... Love You Mom!

Click here to WATCH this VIDEO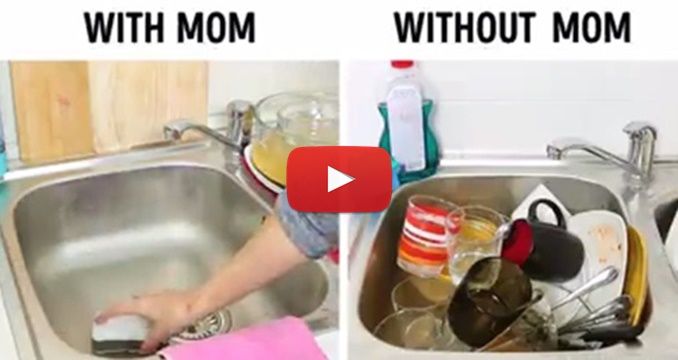 http://www.nidokidos.org/threads/255174
__._,_.___
---
Posted by: Deepak Punjabi <indigoblue2005@yahoo.com>
---
---
Have you tried the highest rated email app?
With 4.5 stars in iTunes, the Yahoo Mail app is the highest rated email app on the market. What are you waiting for? Now you can access all your inboxes (Gmail, Outlook, AOL and more) in one place. Never delete an email again with 1000GB of free cloud storage.
---
===================================================
NidokidoS Group for best of forwarded mails
To join us , send an email to
nidokidos-subscribe@yahoogroups.com
Be the part of Nidokidos , Join our Forum
http://www.nidokidos.org
to share your emails with us, send them at
nidokidos@yahoogroups.com
===================================================
.
__,_._,___