A married couple was watching volleyball game at a beach when the wife spotted a couple in the bleachers. They were being very affectionate. The girl was running her hands all over the boyfriend and nibbling on his ear. He had his hands on her chest.

Looking at them, the wife said to her husband "I don't know whether to watch them or the game."

Husband said, "Better watch them! You already know how to play volleyball."
 
Hunterrr (2015) - Full Hindi Comedy Movie

Hunterrr is a coming of age comedy with the love story of a lewd. This character is very certain about what he wants. He only believes in physical pleasure until one day he falls in love. Watch what happens when a lewd falls in love.

Click here to watch this video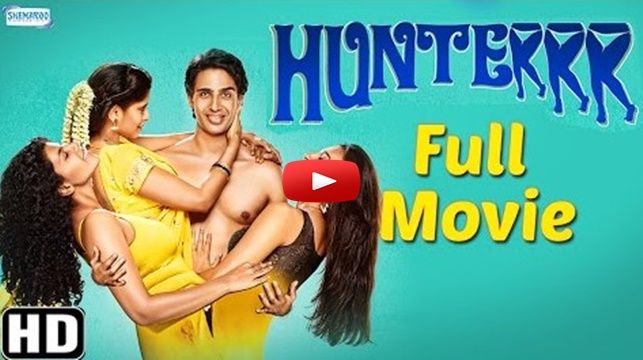 http://www.nidokidos.org/threads/254355
__._,_.___
---
Posted by: "DR. MAHESH" <drmaheswar_2013@yahoo.com>
---
---
Have you tried the highest rated email app?
With 4.5 stars in iTunes, the Yahoo Mail app is the highest rated email app on the market. What are you waiting for? Now you can access all your inboxes (Gmail, Outlook, AOL and more) in one place. Never delete an email again with 1000GB of free cloud storage.
---
===================================================
NidokidoS Group for best of forwarded mails
To join us , send an email to
nidokidos-subscribe@yahoogroups.com
Be the part of Nidokidos , Join our Forum
http://www.nidokidos.org
to share your emails with us, send them at
nidokidos@yahoogroups.com
===================================================
.
__,_._,___