Daredevil Couple Go Skywalking Together In Search For Romantic View

It seems this couple's love knows no heights after they were seen walking on the top of an industrial sized crane.

Click here to watch this video


http://www.nidokidos.org/threads/254392
Selfies Ever (Don't Try This Yourself)
 
Meet Angela Nikolau – a Russian self-taught photographer who takes the most dangerous selfies ever.
Angela is always looking for new challenges and adventures, and while she's at it – she doesn't forget to take a selfie (or ask someone to photograph her). From standing on the edge of a skyscraper to laying down on the edge of a high-rise building's rooftop – all of her pictures are both beautiful and cringe-worthy at the same time. You can follow her adventures on Instagram.
WARNING: Don't try this yourself if you're not an experienced climber, it is extremely dangerous.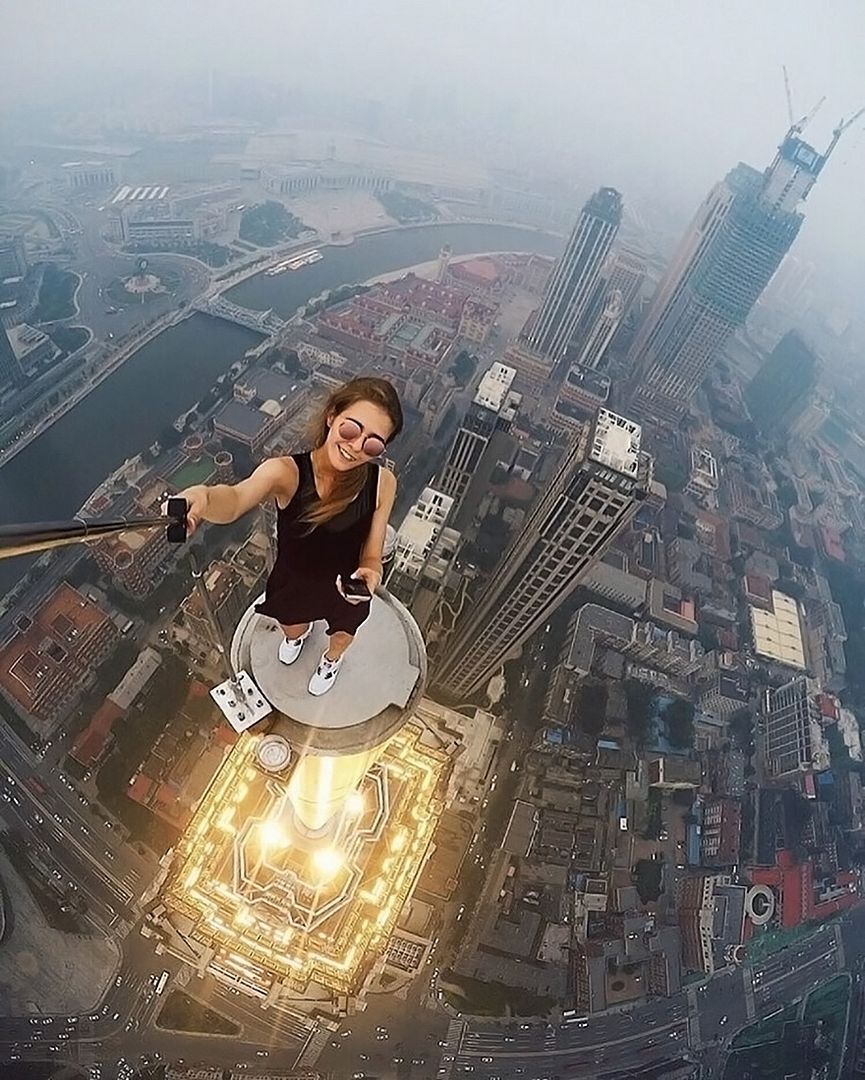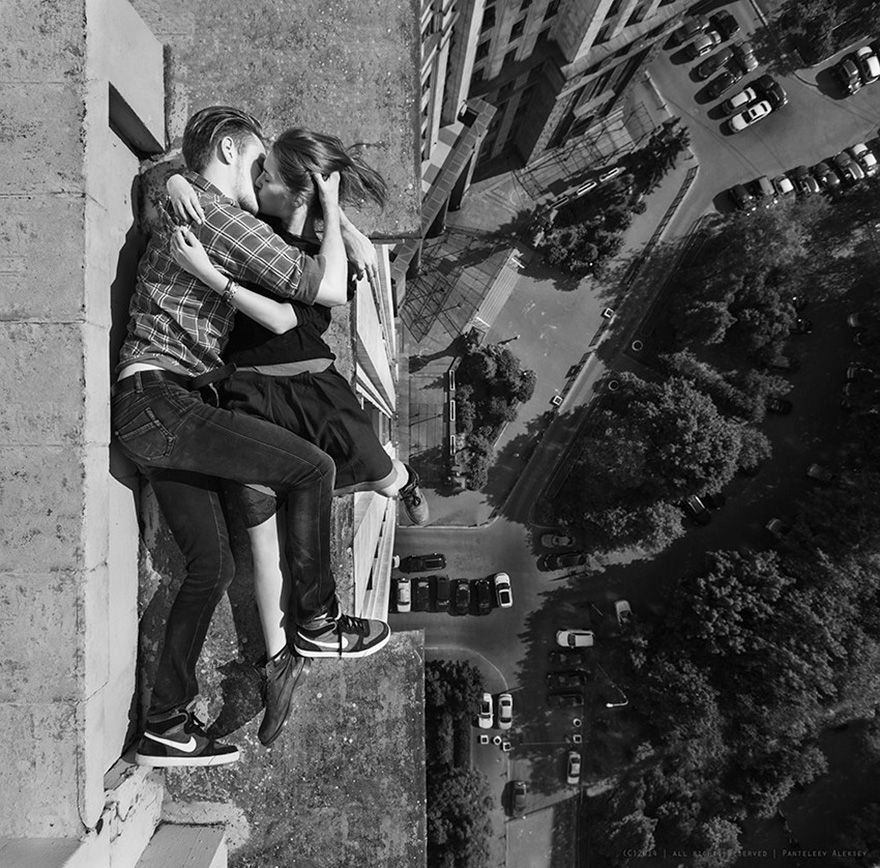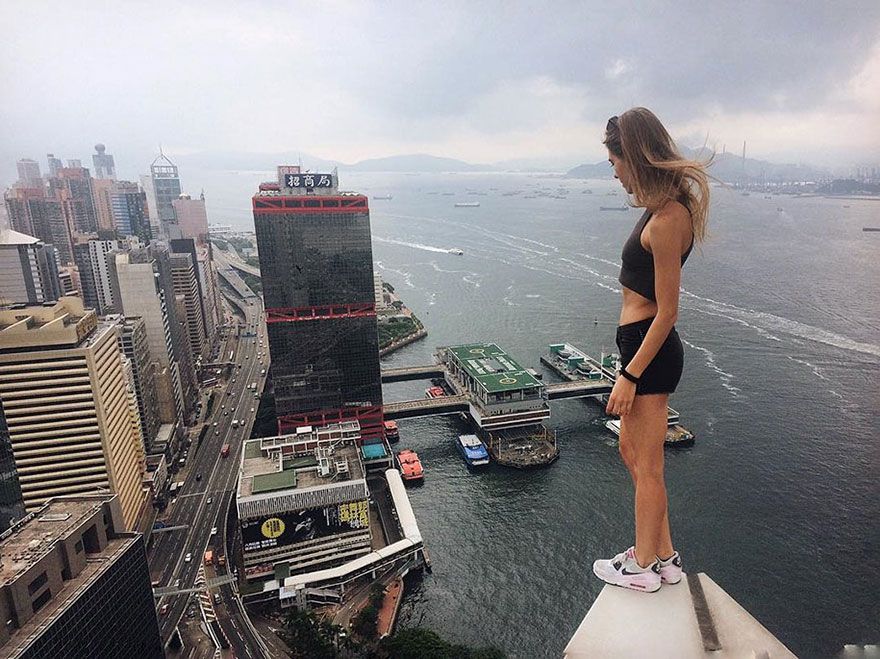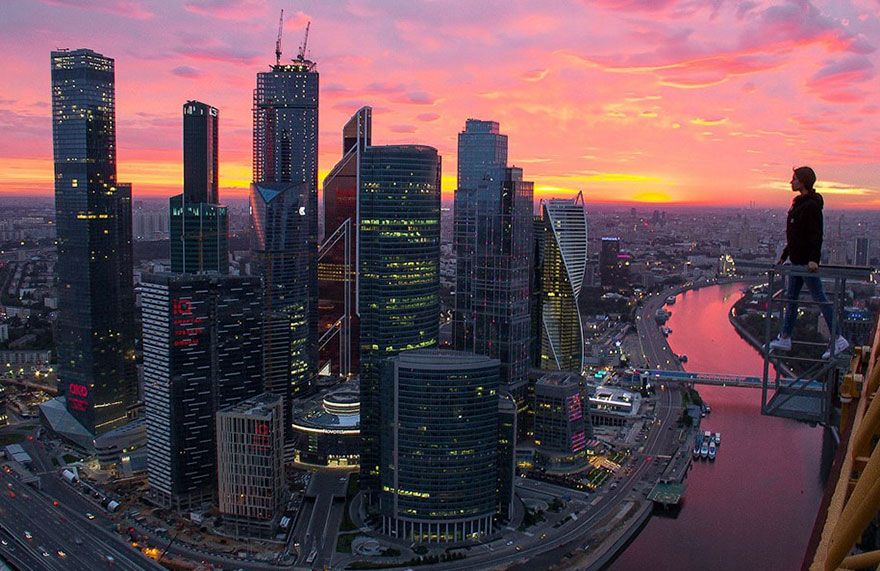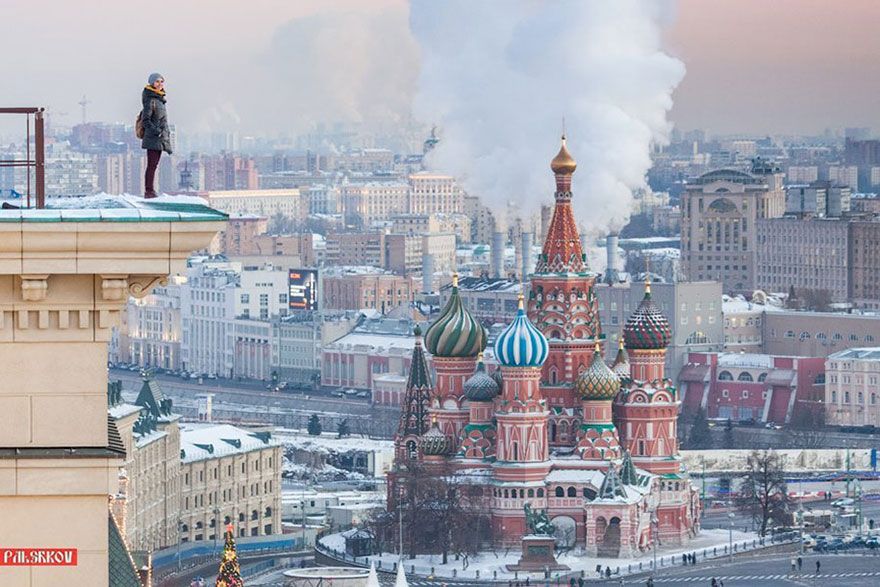 __._,_.___
---
Posted by: "DR. MAHESH" <drmaheswar_2013@yahoo.com>
---
---
Have you tried the highest rated email app?
With 4.5 stars in iTunes, the Yahoo Mail app is the highest rated email app on the market. What are you waiting for? Now you can access all your inboxes (Gmail, Outlook, AOL and more) in one place. Never delete an email again with 1000GB of free cloud storage.
---
===================================================
NidokidoS Group for best of forwarded mails
To join us , send an email to
nidokidos-subscribe@yahoogroups.com
Be the part of Nidokidos , Join our Forum
http://www.nidokidos.org
to share your emails with us, send them at
nidokidos@yahoogroups.com
===================================================
.
__,_._,___