Neha Kakkar New Songs 2016 Rain Mashup
 
Neha Kakkar is an Indian playback-singer. She competed on the television reality show Indian Idol season 2 in 2006. In 2008, she launched the album Neha The Rock Star with music composed by Meet Brothers.

Click here to watch this video


http://www.nidokidos.org/threads/254730
Making Something Beautiful Out Of Rainy Days With Still Life Photography
by​ Dina Belenko

This autumn I created two small series of rainy pictures. It's time for maple leaves, rowan berries and, of course, raindrops!
First one is about the world distorted by rain drops on a window. I always loved that kind of images you get if you put some oil or petrolatum on a sheet of glass and shoot something colorful through it. But at the same time I wanted to see the composition itself (or at least part of it) without distortion — just out of curiosity. It seems, I've finally found a natural way to do it:
— take a sheet of glass, fix it on the foreground with clamps, arrange a simple composition outside a focus range;
— place the lights: one speedlight behind and below the scene (so the glass will be in backlight), another speedlight on the left side (to soften the shadows);
— set them on low power, so you can create a very short impulse and freeze the drops in motion;
— finally, pour some water and take a picture.
Second one is about watercolors, wet soil, fallen leaves and the fact that I don't so much like raindrops as love the light on the surface of puddles and wet pavement. Those highlights and reflections are just mesmerizing. As Granny Aching said, every stick is a wand, every puddle is a crystal ball. Maybe that's why I can't stop shooting all that spilled water.

Rainy day: Morning tea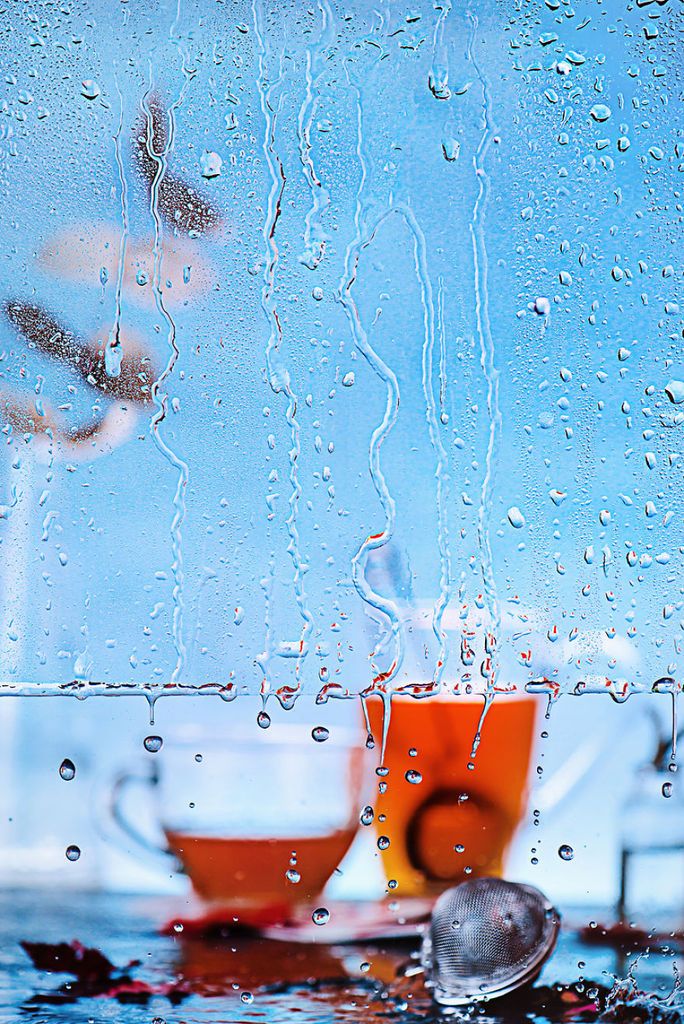 Rainy day: Autumn begins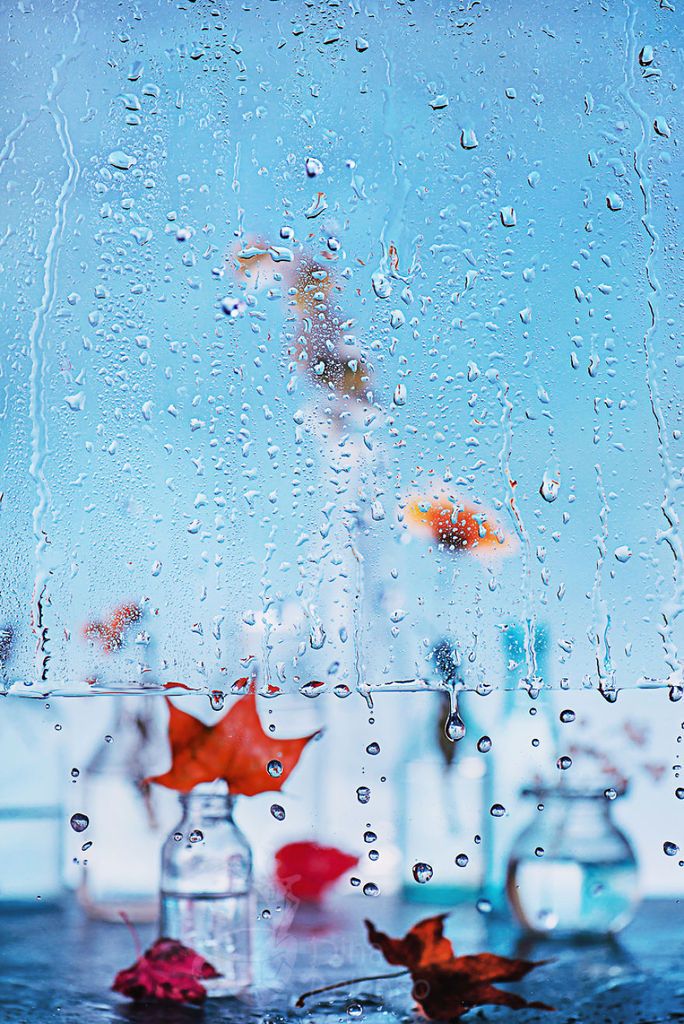 Rainy day: Watercolor sketches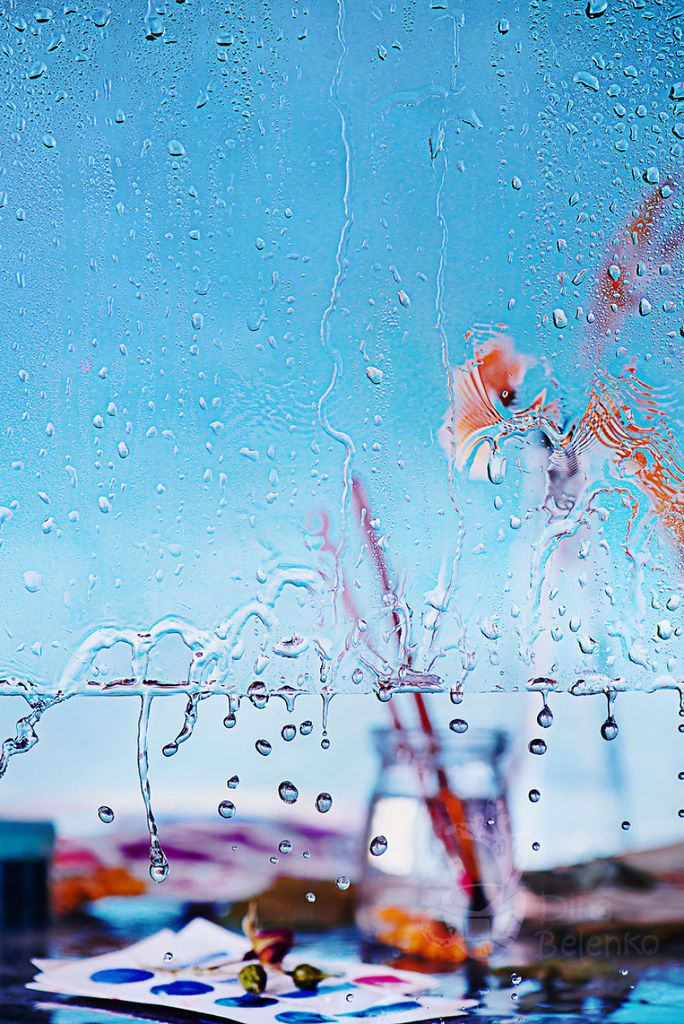 Work in progress
 

Melancholy reading
 

Shades of October
 

Colors of the fall
 

Autumn palette
 

Weather spells
 

Letters of Autumn
 

Deepak Punjabi

Baguio City

Rim Jhim Gire Sawan

Classic Romantic Rain Song - Amitabh Bachchan, Moushumi Chatterjee - Manzil

Click here to watch this video


http://www.nidokidos.org/threads/254731
__._,_.___
---
Posted by: Deepak Punjabi <indigoblue2005@yahoo.com>
---
---
Have you tried the highest rated email app?
With 4.5 stars in iTunes, the Yahoo Mail app is the highest rated email app on the market. What are you waiting for? Now you can access all your inboxes (Gmail, Outlook, AOL and more) in one place. Never delete an email again with 1000GB of free cloud storage.
---
===================================================
NidokidoS Group for best of forwarded mails
To join us , send an email to
nidokidos-subscribe@yahoogroups.com
Be the part of Nidokidos , Join our Forum
http://www.nidokidos.org
to share your emails with us, send them at
nidokidos@yahoogroups.com
===================================================
.
__,_._,___