Polish Artist Uses Found Photographs To Create Funny Stories

Julia Borzucka wanted to be a violinist but a hand injury changed her plans. She started to create digital drawings on photographs found on Internet of famous landmarks. Using only a tablet, she transforms iconic places such as the Golden Gate Bridge in San Francisco, Central Park in New York or the London Eye as a background for her extraordinary figures.
In Julia's world, a giant girl catches air planes, an enormous hamster invades London, and the best place to take a nap is a hammock hung between New York skyscrapers. And yes, ancient sculptures can wear bikinis.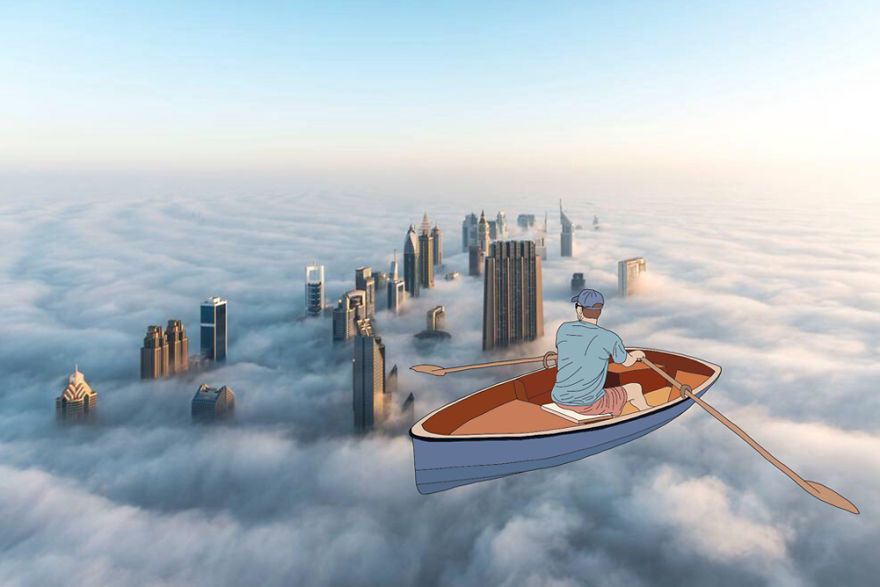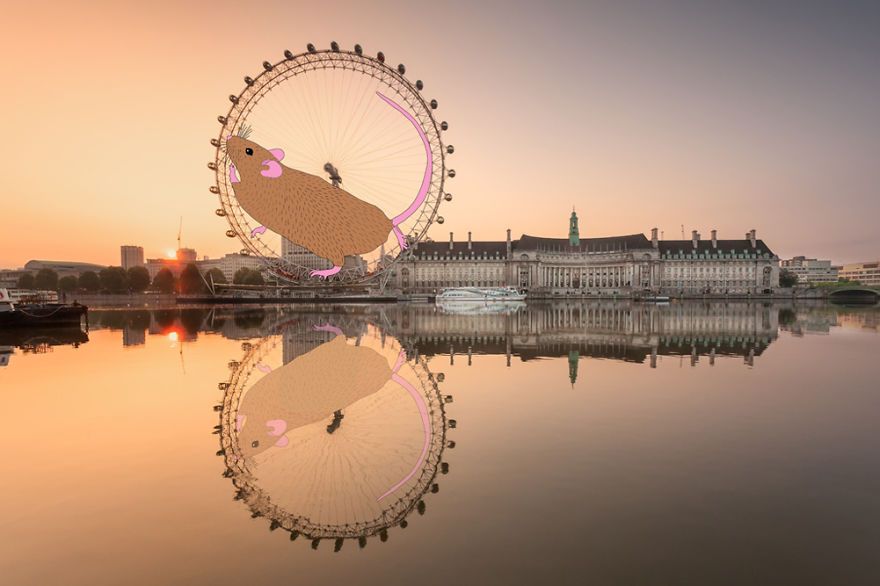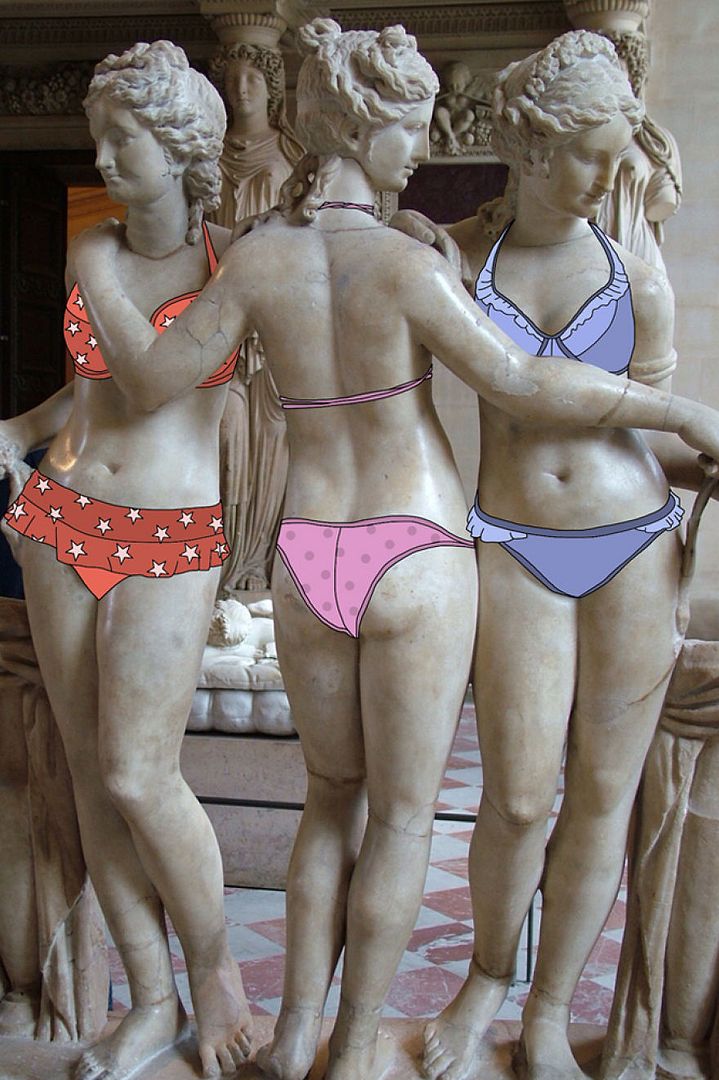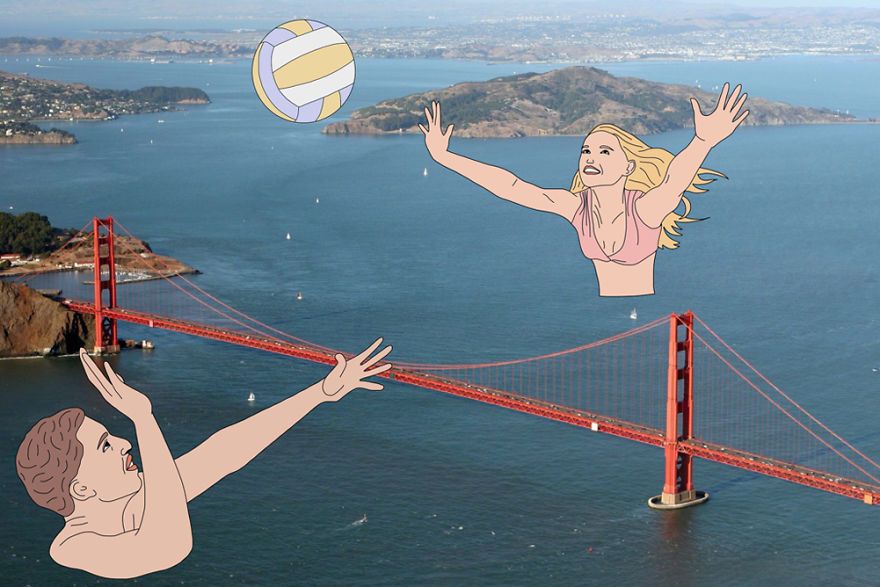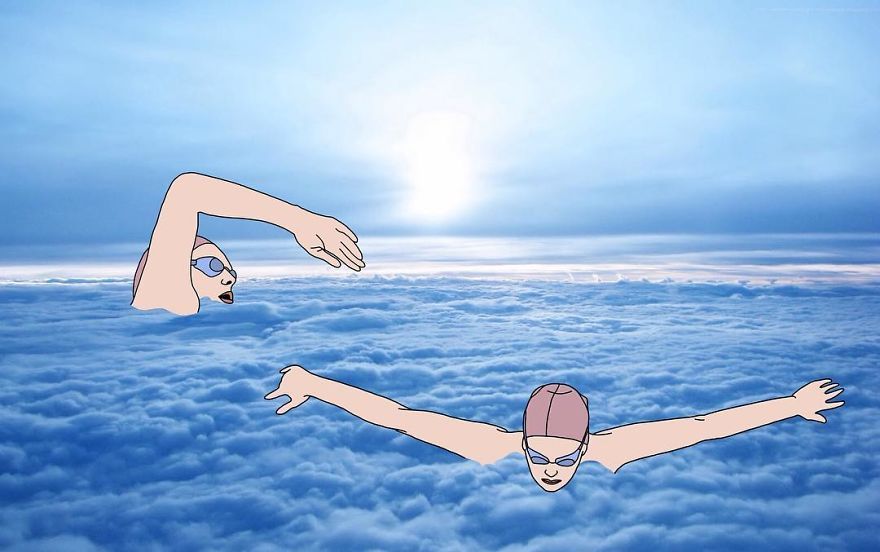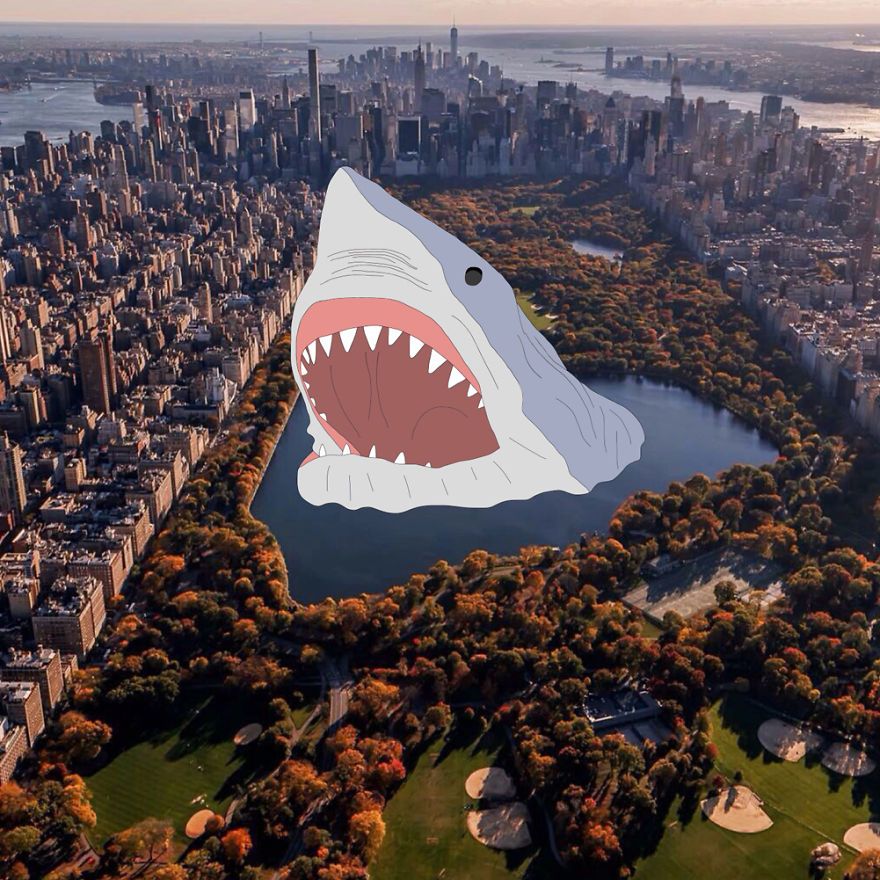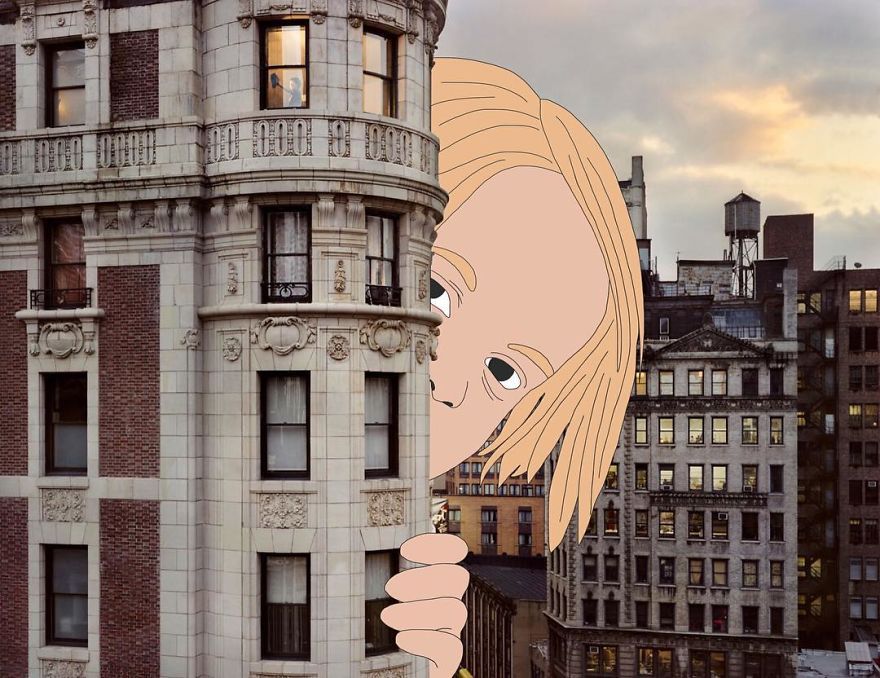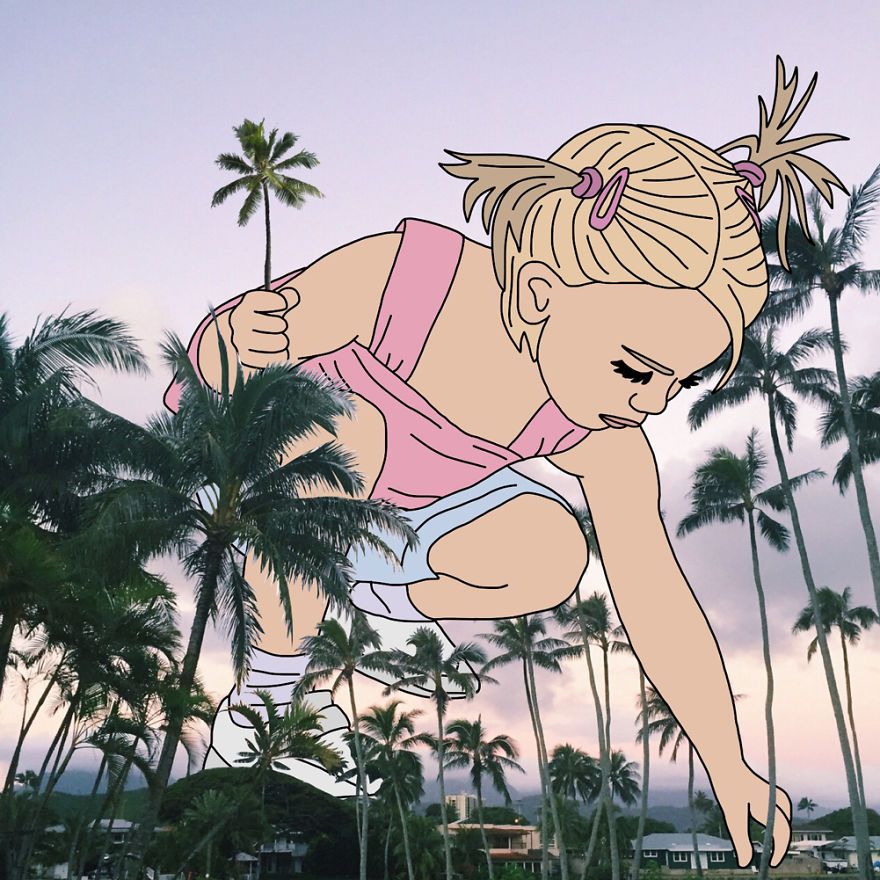 Deepak Punjabi

Baguio City

 
Grand Oasis Cancun Resort - more fun on a gorgeous beach HD

Beautiful girls having fun on the beach Grand Oasis Cancun Resort in Cancun, Mexico.

Click here to watch this video


http://www.nidokidos.org/threads/254352
__._,_.___
---
Posted by: Deepak Punjabi <indigoblue2005@yahoo.com>
---
---
Have you tried the highest rated email app?
With 4.5 stars in iTunes, the Yahoo Mail app is the highest rated email app on the market. What are you waiting for? Now you can access all your inboxes (Gmail, Outlook, AOL and more) in one place. Never delete an email again with 1000GB of free cloud storage.
---
===================================================
NidokidoS Group for best of forwarded mails
To join us , send an email to
nidokidos-subscribe@yahoogroups.com
Be the part of Nidokidos , Join our Forum
http://www.nidokidos.org
to share your emails with us, send them at
nidokidos@yahoogroups.com
===================================================
.
__,_._,___