Polish Women Reveal Mummy Tummies To Celebrate The Real Image Of Motherhood
» Magdalena Nikiel
 
Do you know the photo-shoot of the American photographer Jade Beall, which won the hearts of the Internet users around the world?
Unspoiled by Photoshop, bellies of women who once in perfect shape and had soft and supple skin, but were irreversibly changed by the pregnancy. Skin discoloration, stretch marks, C-section scars represent the ordinary, stripped of the false perfectionism image of young mothers. The image that shocked and fascinated millions of women dispelling the myth of idyllic motherhood once and for all.
On the occasion of Mother's Day 2016, Polish women's magazine Kobbieciarnia.pl (www.kobbieciarnia.pl) decided to engage Polish women and conduct an experiment. The most controversial photographs of the artist with her signature were shown to thousands of readers.
The response of Polish mothers was surprisingly enthusiastic! Instead of harsh words, the models received wholehearted approval, respect and understanding. The outcomes of the experiment gave rise to the nationwide social campaign: MAMY Brzuszek. Macierzyństwo bez retuszu! (I'm a Mummy and I've got a tummy: Motherhood without retouching – www.mamybrzuszek.com). As a tribute to the Jade Beall's idea, Polish women decided to reveal their mummy tummies and create a fresh Slavic look of their post pregnant bodies.
As a part of the summer social campaign organized by polish magazine KoBBieciarnia, women all over Poland volunteered to show the way motherhood left its marks on their bodies. They took part in local photo-shoots of their post pregnant bodies.
Professional photography sessions were organized in six different Polish cities with the assistance of local coordinators Agata Kreft-Ciesielska, Karolina Bator and Magdalena Ruda. It took only the first three photo-shoots to shake Polish mothers and … Polish media. The campaign has changed the Slavic people perception of the authentic female beauty. It's no wonder, see for yourself!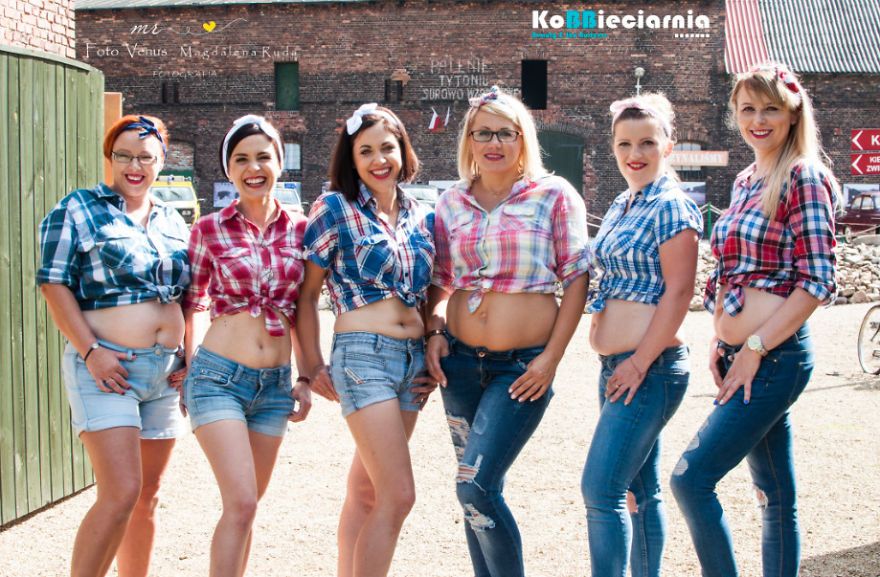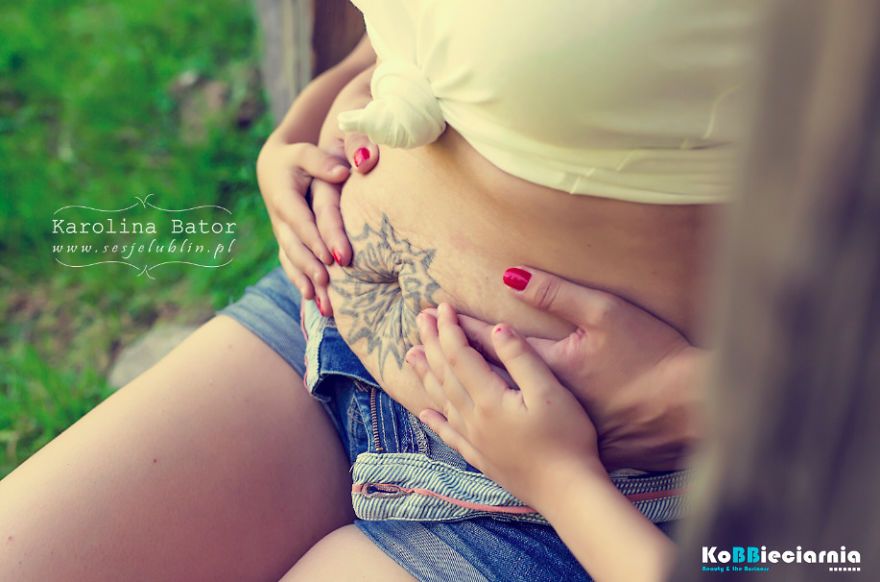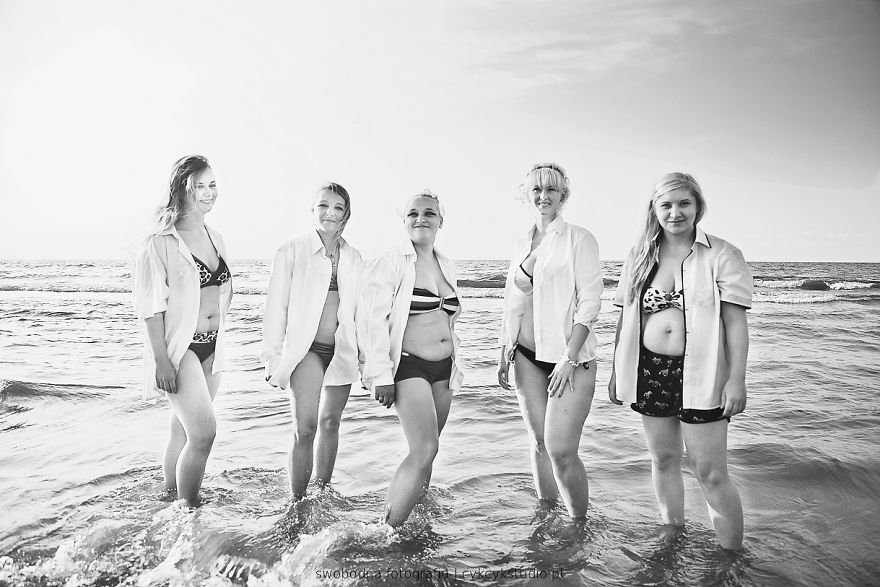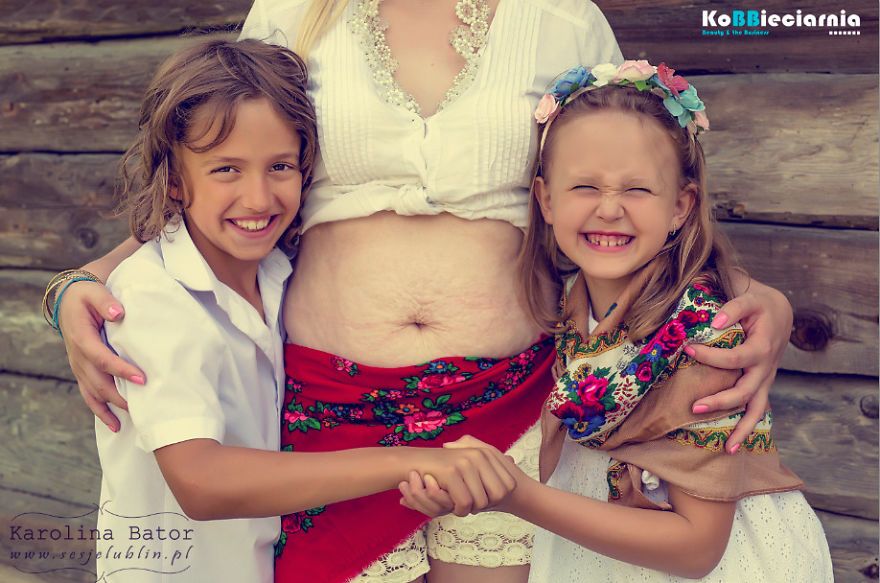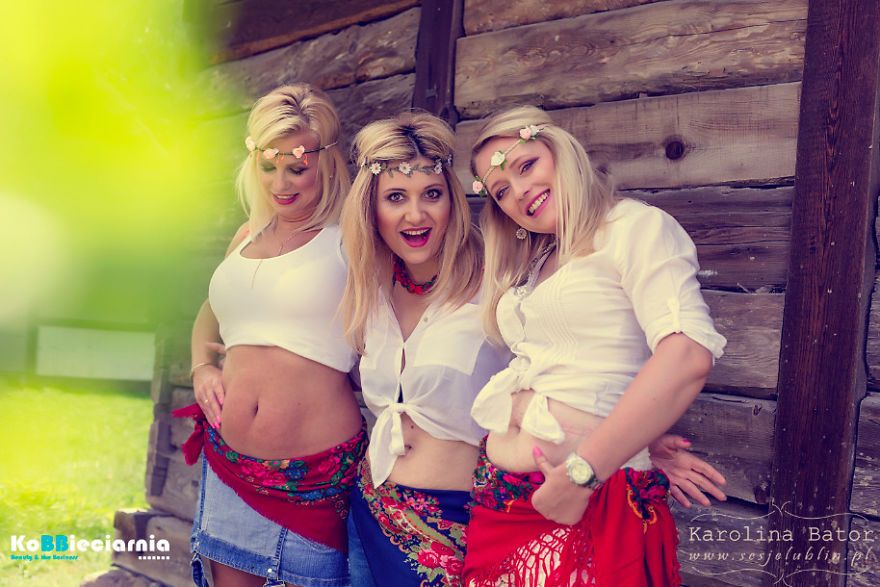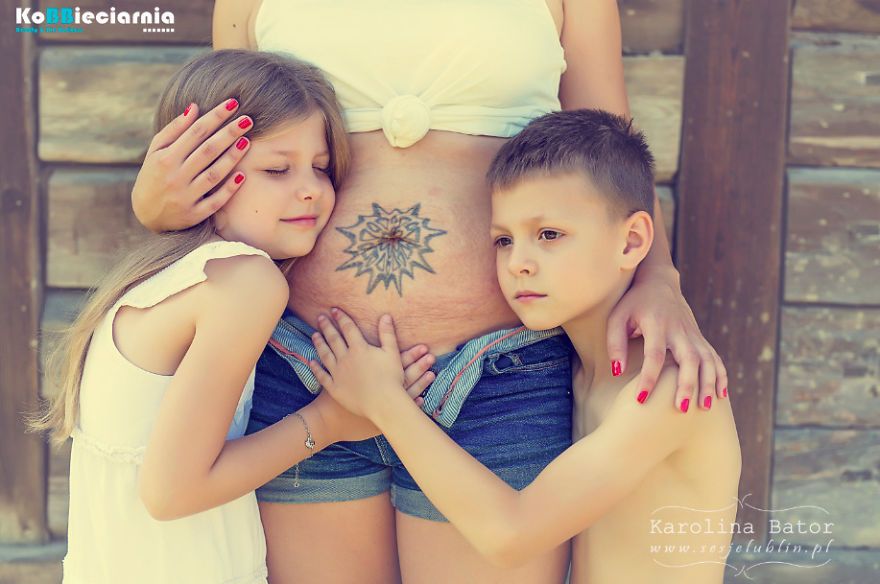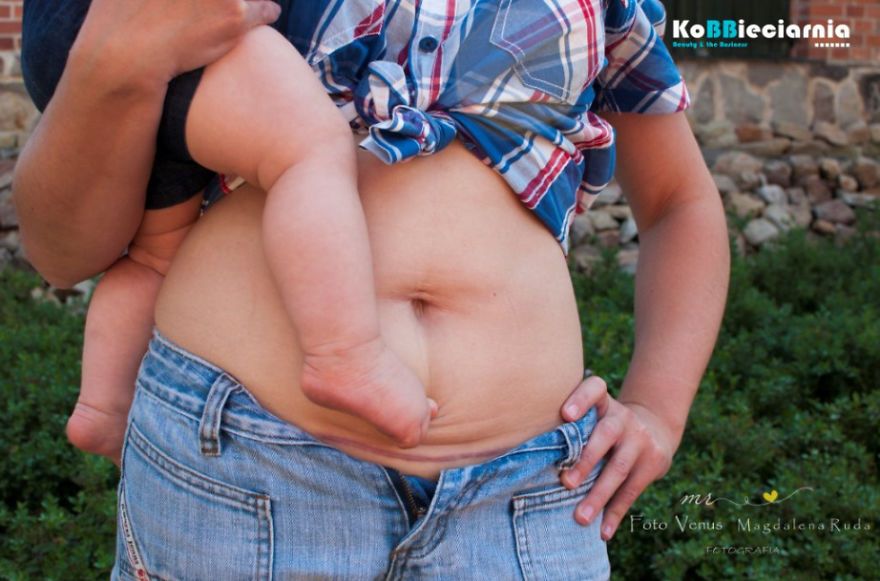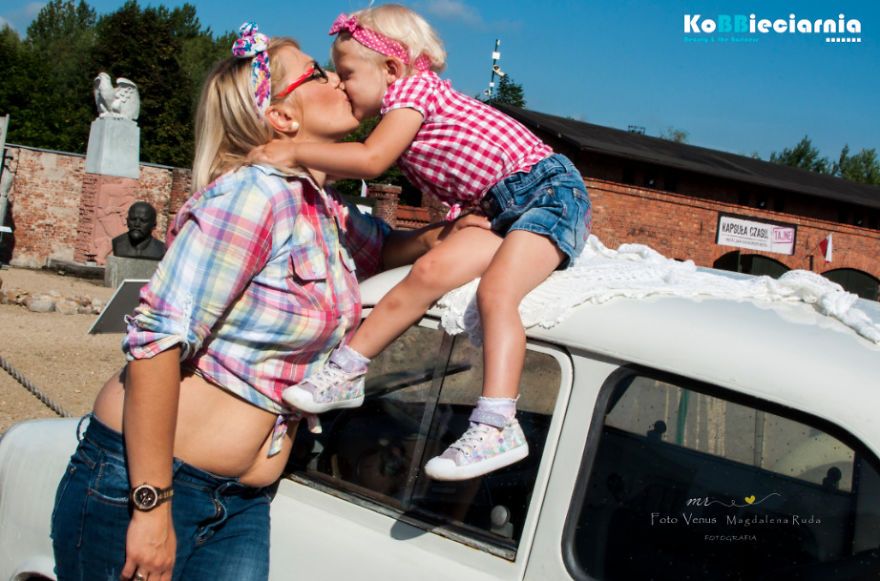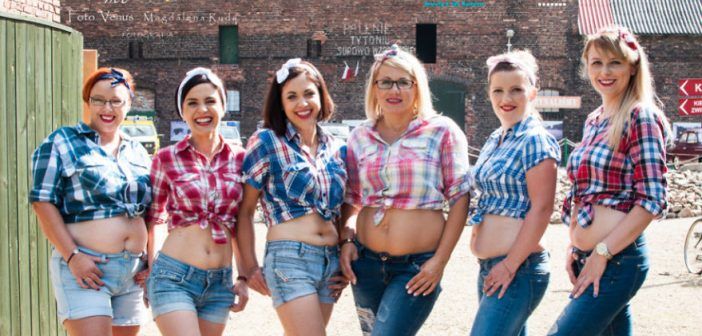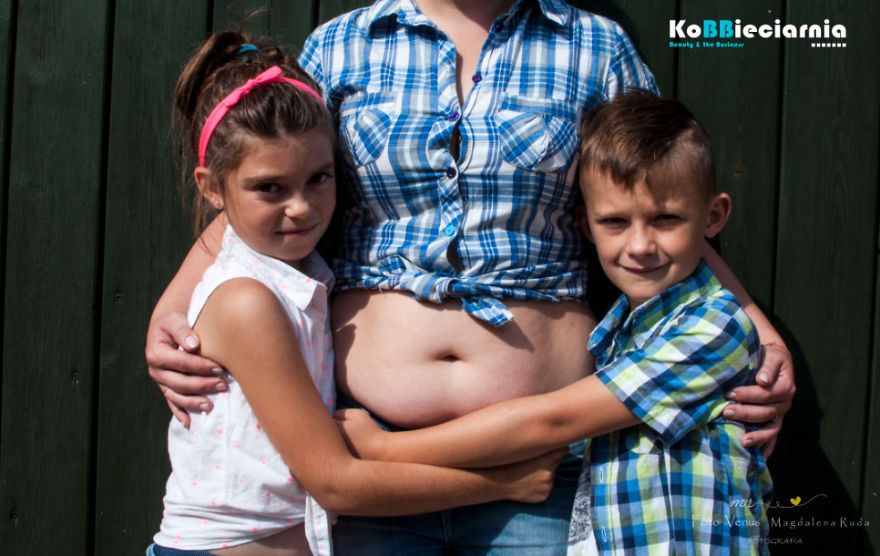 Deepak Punjabi

Baguio City

 
You! Lingerie

Lingerie Fashion Week NY SS15 - Maternity and nursing lingerie Runway show

Click here to watch this video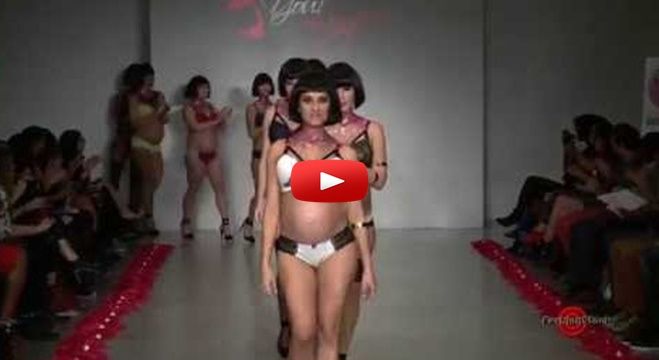 http://www.nidokidos.org/threads/254226
__._,_.___
---
Posted by: Deepak Punjabi <indigoblue2005@yahoo.com>
---
---
Have you tried the highest rated email app?
With 4.5 stars in iTunes, the Yahoo Mail app is the highest rated email app on the market. What are you waiting for? Now you can access all your inboxes (Gmail, Outlook, AOL and more) in one place. Never delete an email again with 1000GB of free cloud storage.
---
===================================================
NidokidoS Group for best of forwarded mails
To join us , send an email to
nidokidos-subscribe@yahoogroups.com
Be the part of Nidokidos , Join our Forum
http://www.nidokidos.org
to share your emails with us, send them at
nidokidos@yahoogroups.com
===================================================
.
__,_._,___