This Viral Photo Of Multitasking Mom Sums Up Motherhood In One Pic
 

Last Friday, mom/photographer Melissa Wardlow was spotted at a high school football game with her kids. What she says was "just a normal day", left the Internet in awe.
Wardlow was not only taking photos with her DSLR in one hand, and holding a milk bottle in the other, but she also had one kid strapped to her front, and the other strapped to her back. Not too shabby, huh? According to Wardlow, this was "just a normal day". "I throw the kids on and away we go," she told Dallas Morning News. "I started taking pictures before I had kids, and I was on the sideline when I was pregnant. It didn't matter; I was on the sideline."
The photo, captured by John F. Rhodes, was posted on Facebook by Dallas Morning News and has gone viral since, with over 18k likes and 10k shares.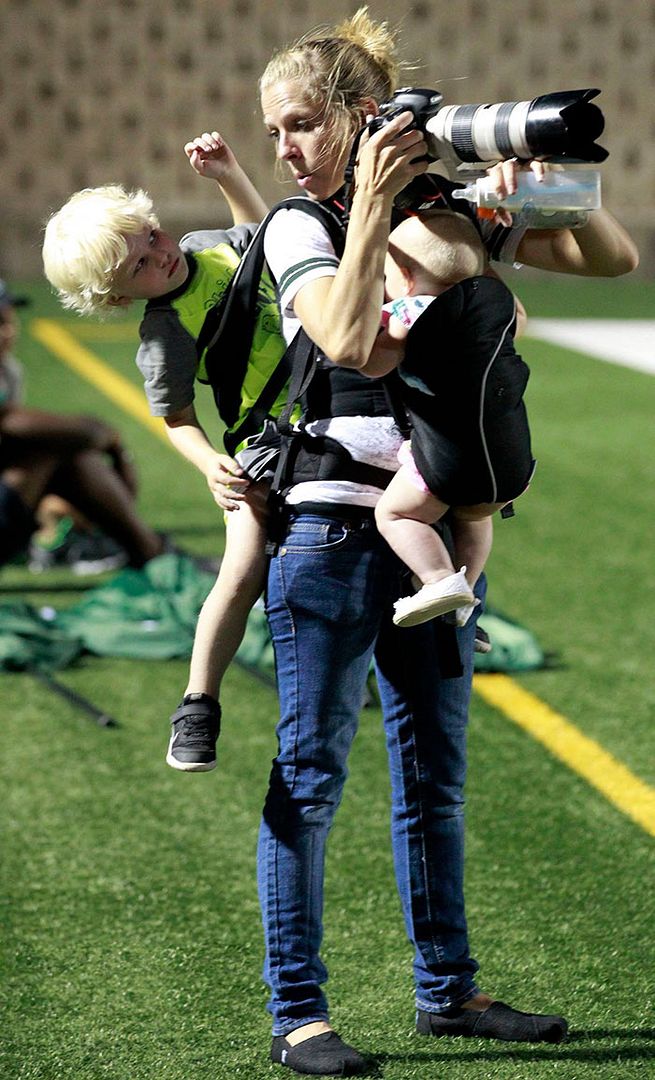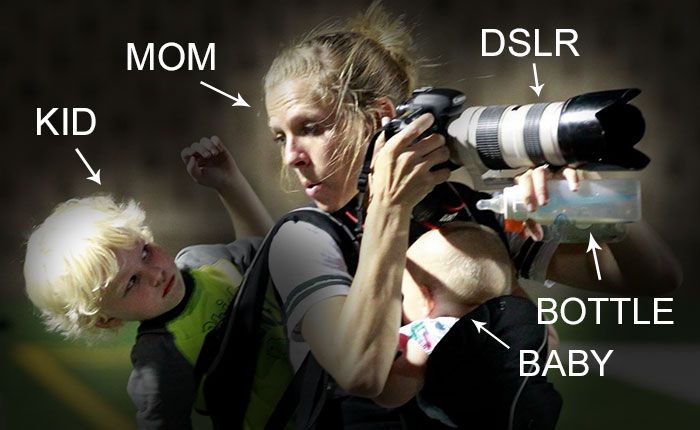 Deepak Punjabi

Baguio City
 
Multitasking mom

Training handstands with my kids!

Click here to watch this video


http://www.nidokidos.org/threads/254351
__._,_.___
---
Posted by: Deepak Punjabi <indigoblue2005@yahoo.com>
---
---
Have you tried the highest rated email app?
With 4.5 stars in iTunes, the Yahoo Mail app is the highest rated email app on the market. What are you waiting for? Now you can access all your inboxes (Gmail, Outlook, AOL and more) in one place. Never delete an email again with 1000GB of free cloud storage.
---
===================================================
NidokidoS Group for best of forwarded mails
To join us , send an email to
nidokidos-subscribe@yahoogroups.com
Be the part of Nidokidos , Join our Forum
http://www.nidokidos.org
to share your emails with us, send them at
nidokidos@yahoogroups.com
===================================================
.
__,_._,___