This Student's Powerful Photo Series Inspired By Brock Turner's Release Will Make You Think
 

When Brock Turner, a former student at Stanford University in California, was sentenced in June 2016 to only six months for sexually assaulting an unconscious woman, many people were understandably outraged. And they were even more angry when Turner was released on September 2nd after serving only half of his already meagre sentence.
In response to this miscarriage of justice, Yana Mazurkevich, a 20-year-old student at Ithaca College in New York, decided to create the photo series you can see below. The project, titled "It Happened", was made for a sexual assault awareness media platform called Current Solutions, and as you can see, the message is pretty powerful. As Mazurkevich wrote on her Facebook page, "In response to Brock Turner's early release, this photo series aims to continue the conversation on sexual assault, As well as to raise a huge finger to Turner and his 3-month jail time."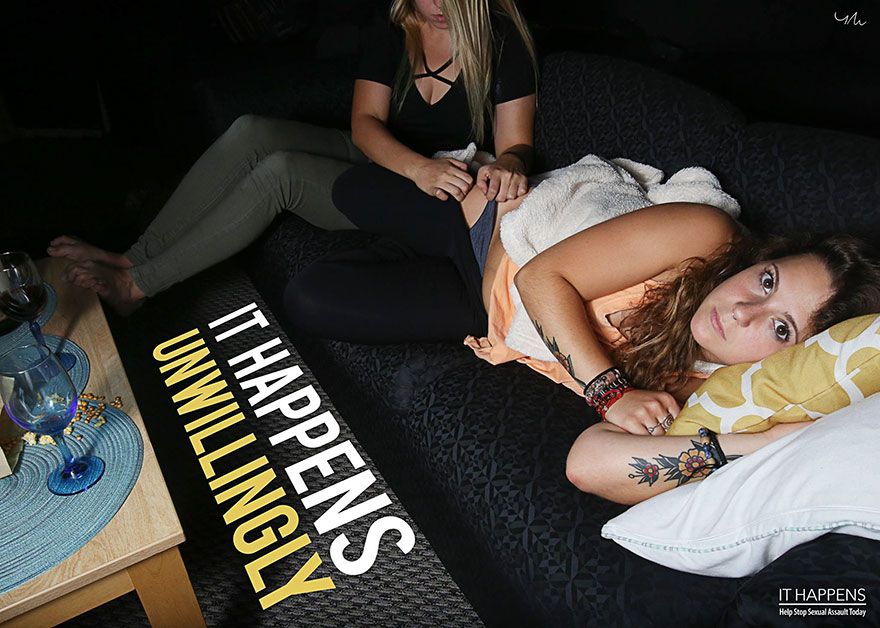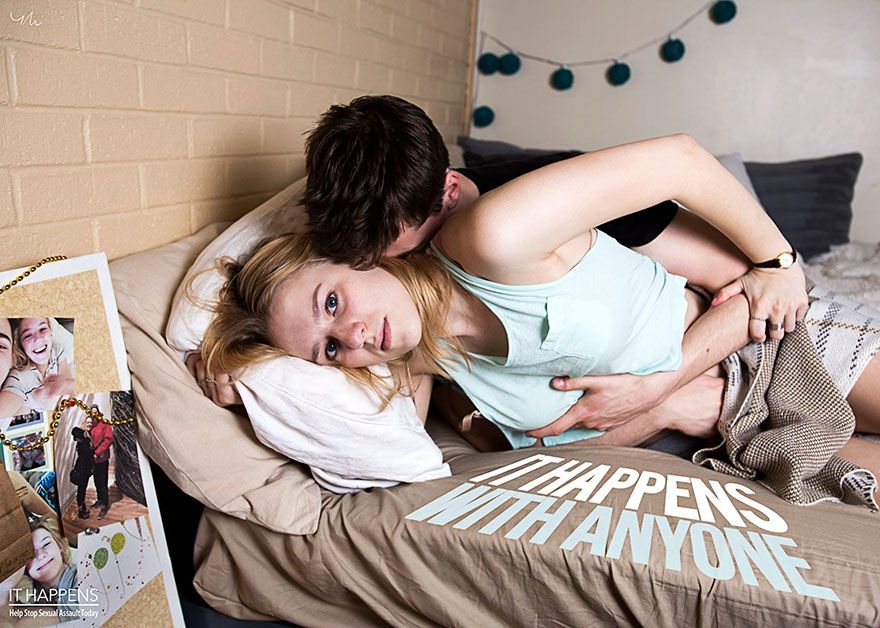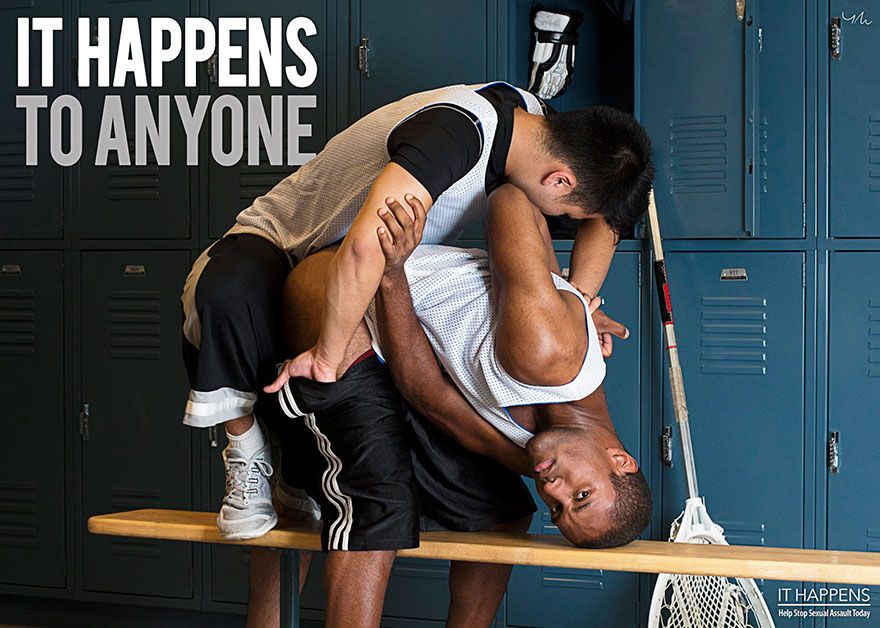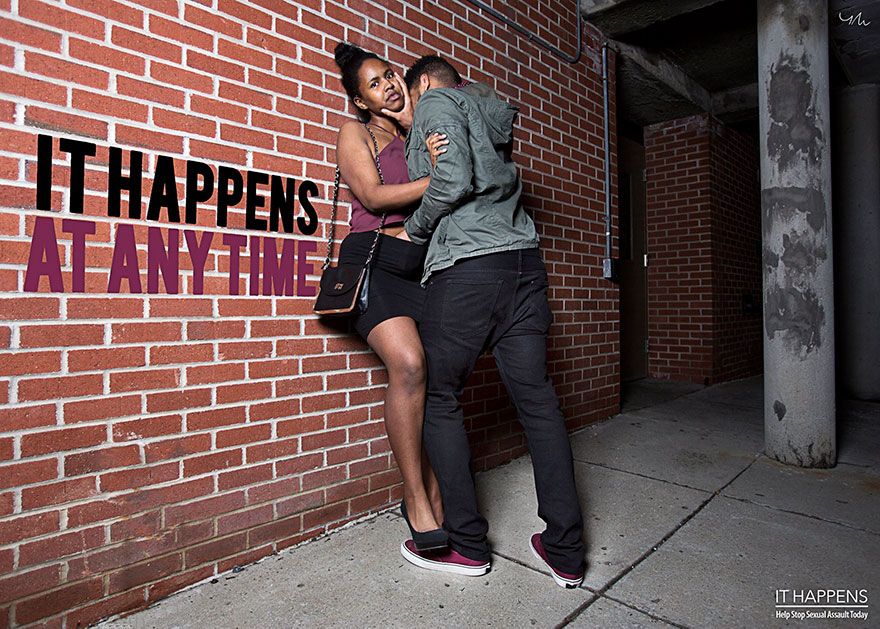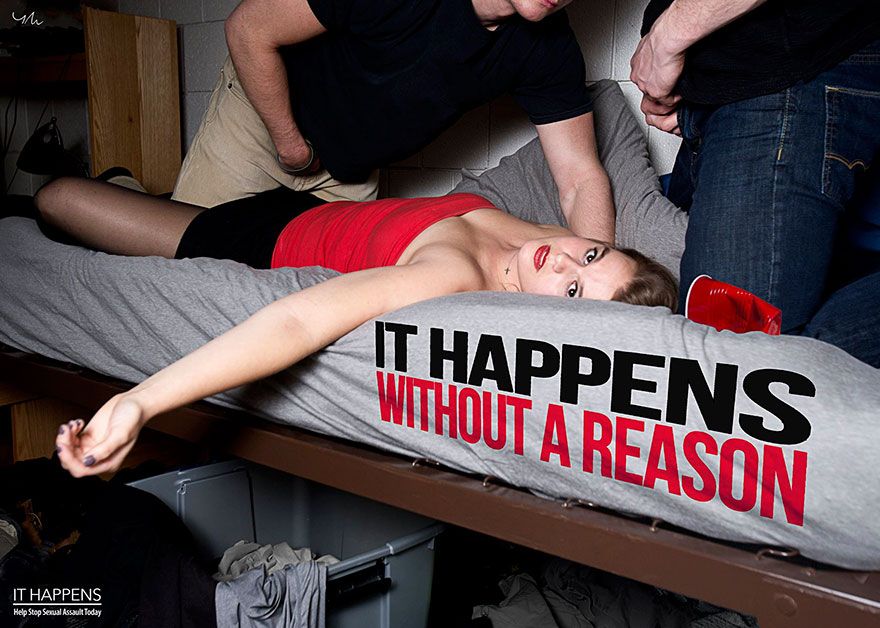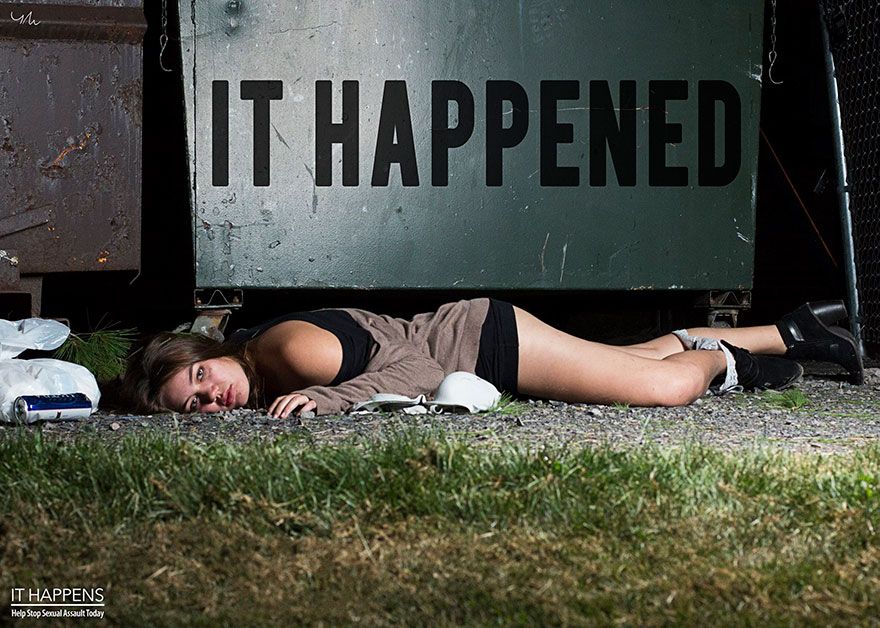 Deepak Punjabi

Baguio City

 
Ashleigh Banfield reads letter from Stanford rape survivor

As aired on CNN on June 6, 2016 regarding the conviction of Stanford swimmer Brock Turner.

Click here to watch this video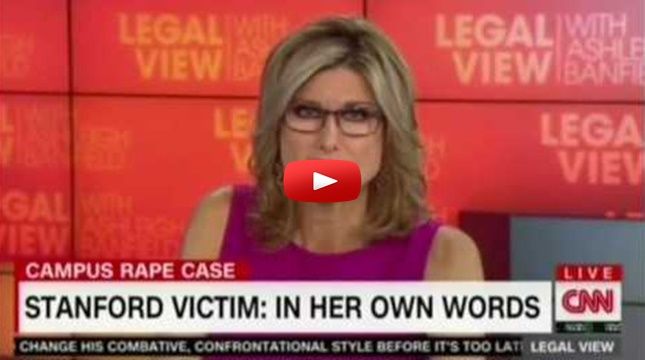 http://www.nidokidos.org/threads/254227
__._,_.___
---
Posted by: Deepak Punjabi <indigoblue2005@yahoo.com>
---
---
Have you tried the highest rated email app?
With 4.5 stars in iTunes, the Yahoo Mail app is the highest rated email app on the market. What are you waiting for? Now you can access all your inboxes (Gmail, Outlook, AOL and more) in one place. Never delete an email again with 1000GB of free cloud storage.
---
===================================================
NidokidoS Group for best of forwarded mails
To join us , send an email to
nidokidos-subscribe@yahoogroups.com
Be the part of Nidokidos , Join our Forum
http://www.nidokidos.org
to share your emails with us, send them at
nidokidos@yahoogroups.com
===================================================
.
__,_._,___