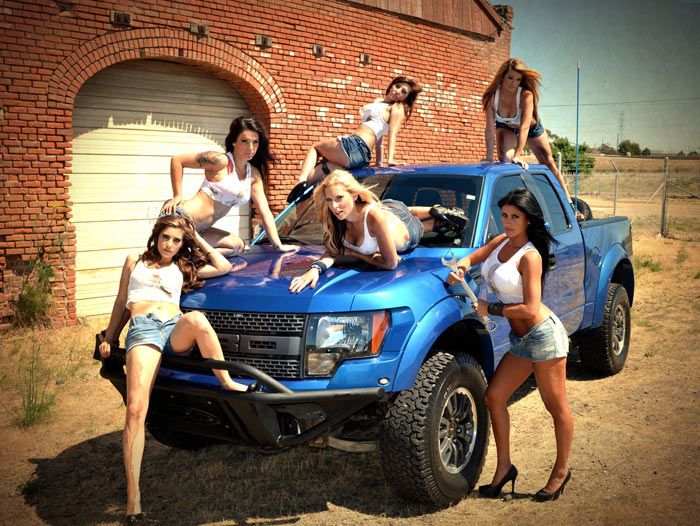 Two old guys were chatting.....

One said to the other: "My 85th birthday was yesterday.
The wife gave me an SUV".

Other guy responded: "Wow, that's amazing!!.....
Imagine, an SUV!!.. What a great gift!"

First guy: "Yup !!.... Socks, Underwear and Viagra!"
Potential side effects of Viagra - Dr. Teena S Thomas
 
Sildenafil is a phosphodiesterase esterase 5 inhibitor. It is used basically for increasing the sexual activity. the side effects of Sildenafil is excessive warmth, hot flushes, giddiness, dizziness, loss of hearing, regular sensation of straight walking is affected. There is green and blue colour bind that can happen.

Click here to watch this video


http://www.nidokidos.org/threads/254354
__._,_.___
---
Posted by: "DR. MAHESH" <drmaheswar_2013@yahoo.com>
---
---
Have you tried the highest rated email app?
With 4.5 stars in iTunes, the Yahoo Mail app is the highest rated email app on the market. What are you waiting for? Now you can access all your inboxes (Gmail, Outlook, AOL and more) in one place. Never delete an email again with 1000GB of free cloud storage.
---
===================================================
NidokidoS Group for best of forwarded mails
To join us , send an email to
nidokidos-subscribe@yahoogroups.com
Be the part of Nidokidos , Join our Forum
http://www.nidokidos.org
to share your emails with us, send them at
nidokidos@yahoogroups.com
===================================================
.
__,_._,___