Easiest Way to Get Wealth!

We all have the ability to attract as much wealth (or anything else for that matter) that we desire. It's one of our "birth rights".
What you continually think about that have the strongest charge to get your desire.
Please do this exercise, it is amazingly simple and powerful AND it automatically aligns you with your desires while simultaneously has you feeling great in the moment! YOU WILL GET WHAT YOU DESIRE.

Step 1: Create an Empowering Visualization
Firstly, decide on exactly how much wealth you'd like to attract. The trick is to think in terms of what you'll use the wealth to do. This creates more desire than simply stating a monetary amount.
Ask yourself: "How would that change my life?" – What you're doing this you are looking for the end desire. Money is most commonly just a means to an ends, and more often than not you'll have a greater natural desire for the end result.
Next, begin to create a mental image of you already having this thing or experience that you desire. Start describing this scene by grabbing a piece of paper and writing in your own handwriting. It's proven that the act of writing something down fires far more neurons than either just verbally describing it or typing it out.
Then focus on what you hear, both internally and externally. Lastly focus on what you feel both internally and externally.

Step 2: Create the Feeling of Already Having Your Desire
Read out your description aloud. Really allow yourself to get into it, imagine it as best you can. Be sure to imagine the full sensory rich detail that you wrote down in step 1. Engage as many of your senses as possible. This multiplies that power.
Once you start to get into the imagery, you'll notice you start to feel really good inside. This is the magic feeling that lets you know that you are attracting that desire to you right now.

Step 3: Create a Process to Constantly Create that Feeling within You
Get out a business card and flip it over. Write down the two to three words that you chose to remind you of that feeling of "having" what you've been wanting.
keep this card in pocket. Then, throughout the day, simply take it out and repeat those words to yourself. Allow yourself to really get into that feeling of "having".
This 3 step process is designed to help you focus on exactly what you want, and developments a strong positive emotional charge towards what you want.
Following the above three steps is the simplest way to attract wealth at will.
If you ignore these steps, you'll find yourself frustrated and confused as to why all the effort you're putting in, isn't getting you where you want to be. Even if you do manage to create wealth with massive action, you'll find that the path isn't that enjoyable, and once you get there it's just not as sweet as you imagined. So follow these steps.

 
You have to jump!

You gotta take a leap of faith!

Click here to watch this video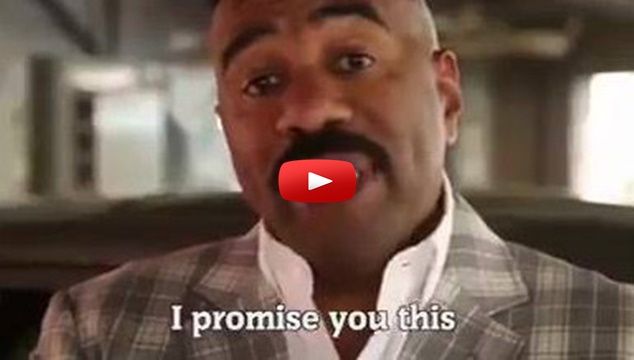 http://www.nidokidos.org/threads/254627
__._,_.___
---
Posted by: Cool Kis <coolkis2@msn.com>
---
---
Have you tried the highest rated email app?
With 4.5 stars in iTunes, the Yahoo Mail app is the highest rated email app on the market. What are you waiting for? Now you can access all your inboxes (Gmail, Outlook, AOL and more) in one place. Never delete an email again with 1000GB of free cloud storage.
---
===================================================
NidokidoS Group for best of forwarded mails
To join us , send an email to
nidokidos-subscribe@yahoogroups.com
Be the part of Nidokidos , Join our Forum
http://www.nidokidos.org
to share your emails with us, send them at
nidokidos@yahoogroups.com
===================================================
.
__,_._,___