What is There to Say About the Dog?
 

Dogs have long ago stopped being just animals. To us, a dog is also a symbol - A symbol of endless loyalty, of love given without asking for it to be returned. We look to the dog and hope to find its strength and love in us. We look to the dog and learn how to be true friends and true members of a loving family.

Those of us who have had dogs in our lives, know that there is much to say about this wonderful animal, and so we bring you a few touching and oh-so-true quotes on the matter.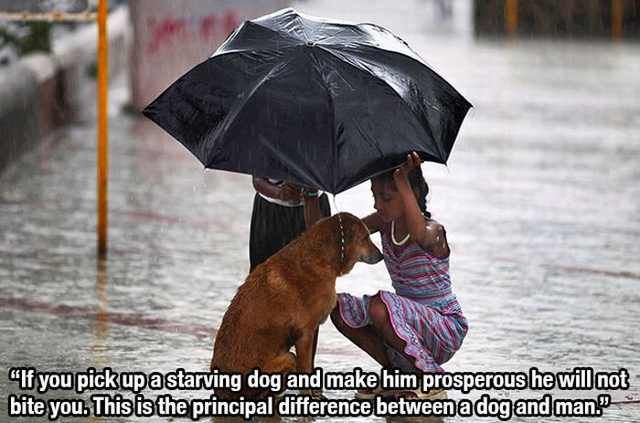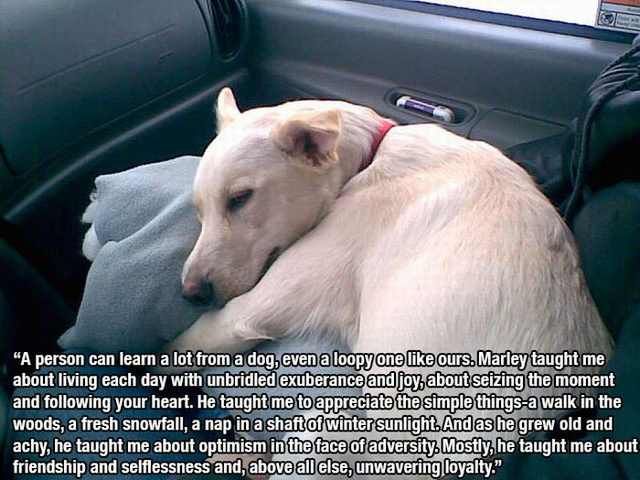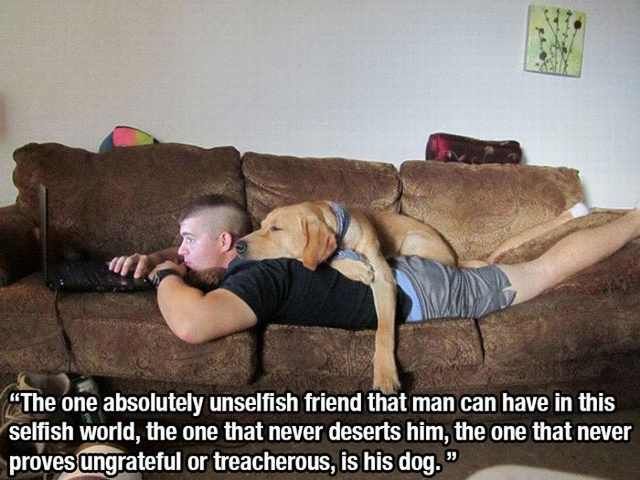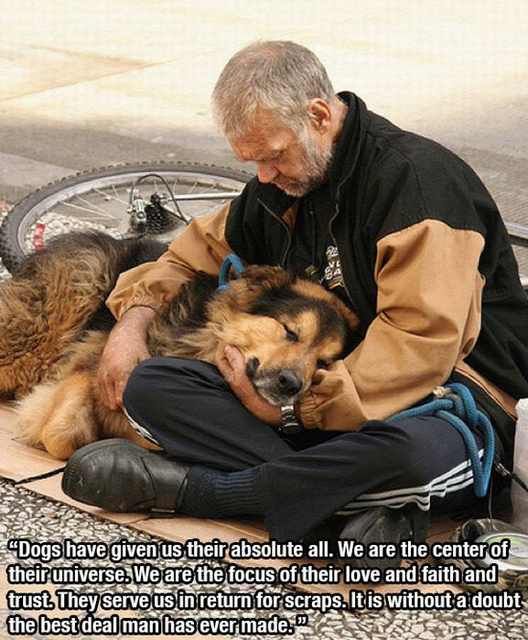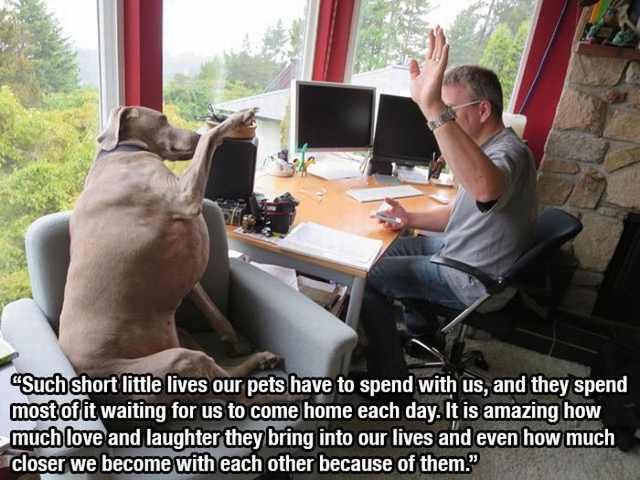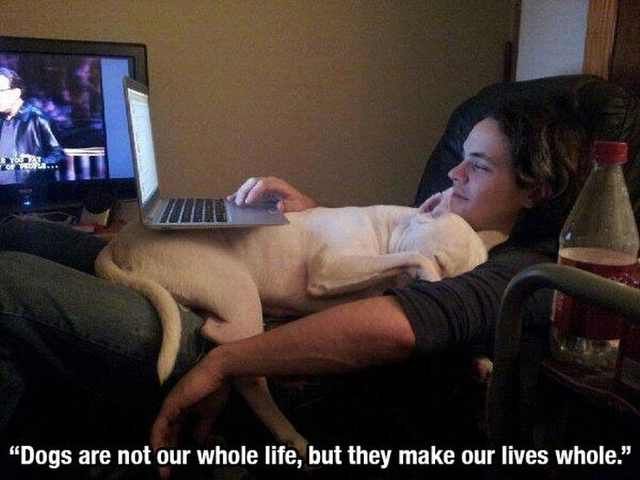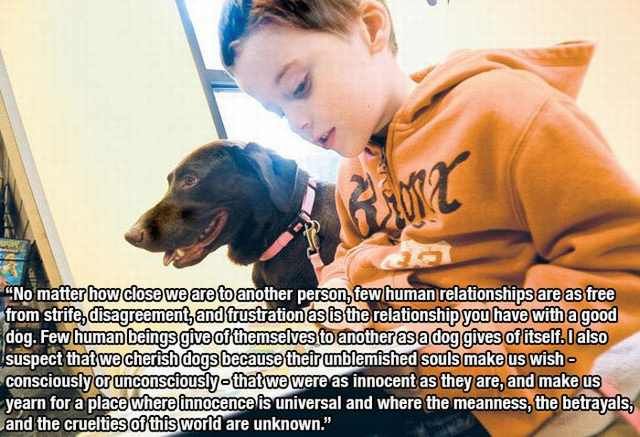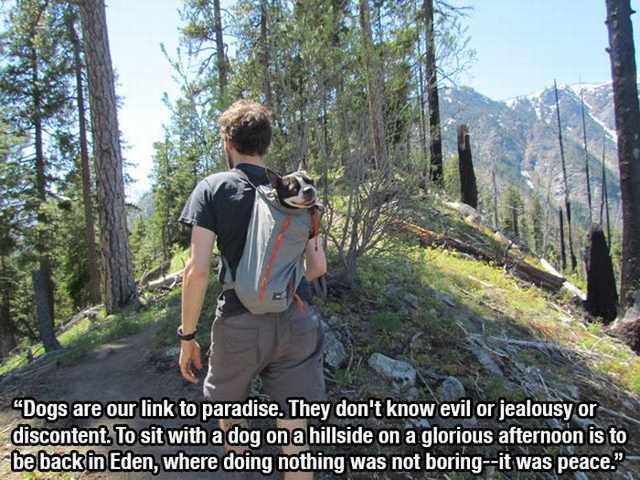 Adam Ruins Everything - Pure-Bred Dogs Are Genetic Monsters

Pure breeding is a form of genetic manipulation humans made up just to amuse ourselves.

Click here to watch this video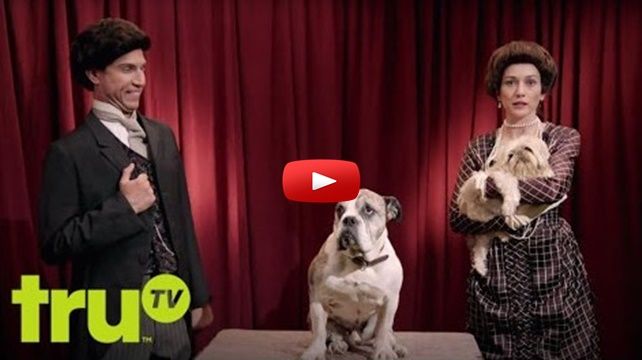 http://www.nidokidos.org/threads/254317
__._,_.___
---
Posted by: Cool Kis <coolkis2@msn.com>
---
---
Have you tried the highest rated email app?
With 4.5 stars in iTunes, the Yahoo Mail app is the highest rated email app on the market. What are you waiting for? Now you can access all your inboxes (Gmail, Outlook, AOL and more) in one place. Never delete an email again with 1000GB of free cloud storage.
---
===================================================
NidokidoS Group for best of forwarded mails
To join us , send an email to
nidokidos-subscribe@yahoogroups.com
Be the part of Nidokidos , Join our Forum
http://www.nidokidos.org
to share your emails with us, send them at
nidokidos@yahoogroups.com
===================================================
.
__,_._,___