8 Amazing Black And White Images That Will Change The Way You See Breastfeeding
4 days ago by​ Sheree Willow

Australian photographer Sarah Murnane is travelling Australia on a venture known as 'The Australian Breastfeeding Project'. Murnane seeks to capture a photo series of mums breastfeeding their babies in the hopes that negative stigma's about breastfeeding will be eradicated.
"I want to empower breastfeeding mothers and the next time they sit down to feed their baby wherever they may be, they know they have the support of thousands" states Murnane. "I want to bring about awareness to the benefits of breastfeeding including long term and the fact that most women struggle. So many women do not have enough support or education to help them continue breastfeeding."
Murnane encourages onlookers of a breastfed baby with these words. "The next time you see a mother breastfeeding her child and feel the need to say something, make eye contact with her, smile and simply tell her what an amazing job she is doing. Give them a 'thank you for breastfeeding in public card' that the project mails out for free. She will remember it, it may be the first time she gets the courage up to feed in public, you just might change her whole breastfeeding journey."
Together through the power of images we will change the negative views surrounding breastfeeding.
 

We can make a difference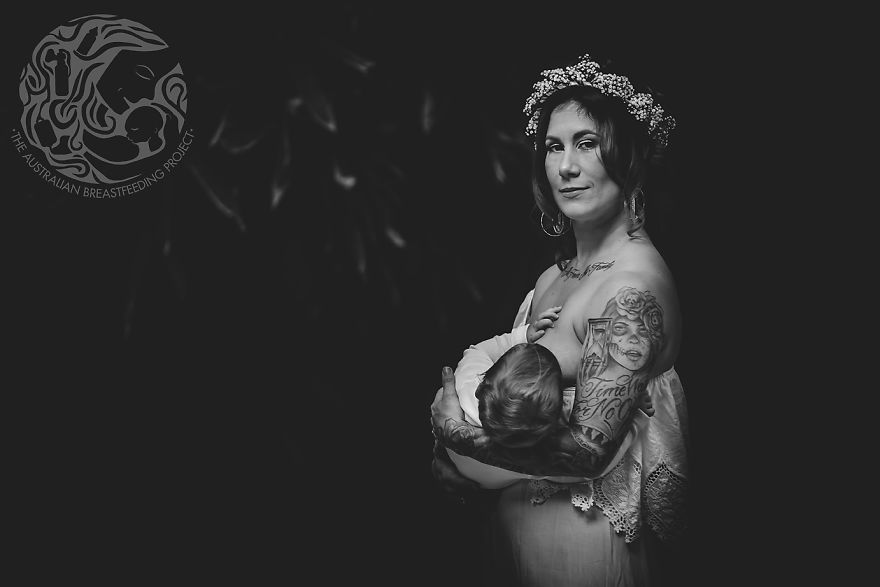 We can empower women through breastfeeding
 

We can change the way the world views breastfeeding
 

You have the support of thousands
 

Breastfeeding with nothing to hide
 

Mother and child is a sacred bond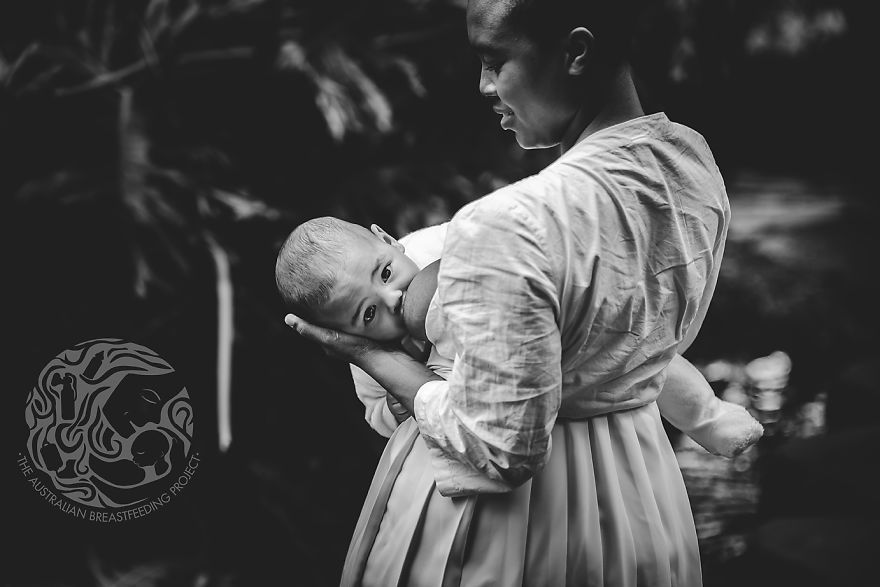 Breastfeeding is beautiful
 

A mothers heart is love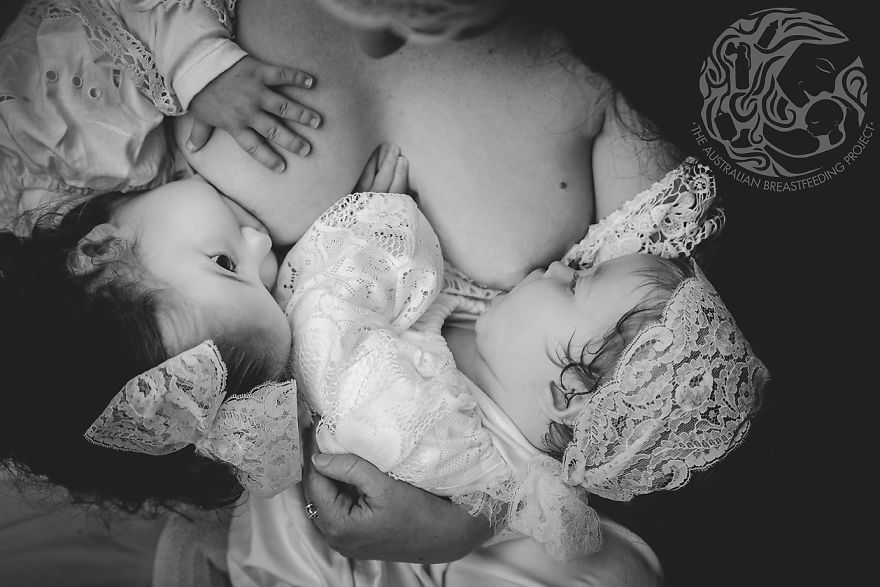 Deepak Punjabi

Baguio City
 
BREASTFEEDING TUTORIAL

HOW TO USE BREAST PUMP FOR MOTHERS

Click here to watch this video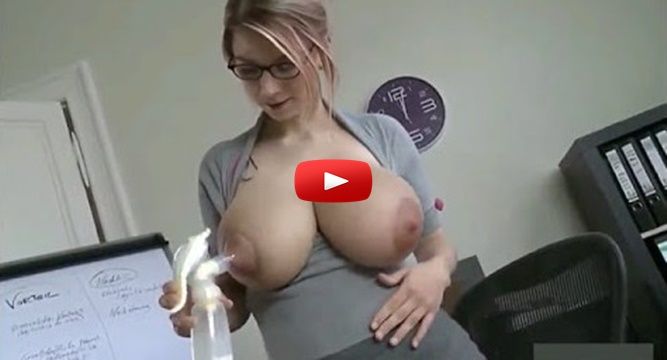 http://www.nidokidos.org/threads/254506
__._,_.___
---
Posted by: Deepak Punjabi <indigoblue2005@yahoo.com>
---
---
Have you tried the highest rated email app?
With 4.5 stars in iTunes, the Yahoo Mail app is the highest rated email app on the market. What are you waiting for? Now you can access all your inboxes (Gmail, Outlook, AOL and more) in one place. Never delete an email again with 1000GB of free cloud storage.
---
===================================================
NidokidoS Group for best of forwarded mails
To join us , send an email to
nidokidos-subscribe@yahoogroups.com
Be the part of Nidokidos , Join our Forum
http://www.nidokidos.org
to share your emails with us, send them at
nidokidos@yahoogroups.com
===================================================
.
__,_._,___