I Paint Astronauts, Flying Fruits And Bus Stops Set In The Danish Wilderness
3 days ago by​ Thomas Krahn

After getting a new and bigger apartment a while back, I needed something to hang on the large, white walls. Being a student I didn't have the money to buy the art I liked. Instead, I bought a canvas, paint and tried painting something myself.
The doodles from my elementary school notebooks featuring huge, flying fruit, astronauts and weird orbs quickly found their way back into my art alongside my love for the Danish countryside.
After a short while, my walls were covered, but I couldn't stop painting.

Birch



Trip To The Beach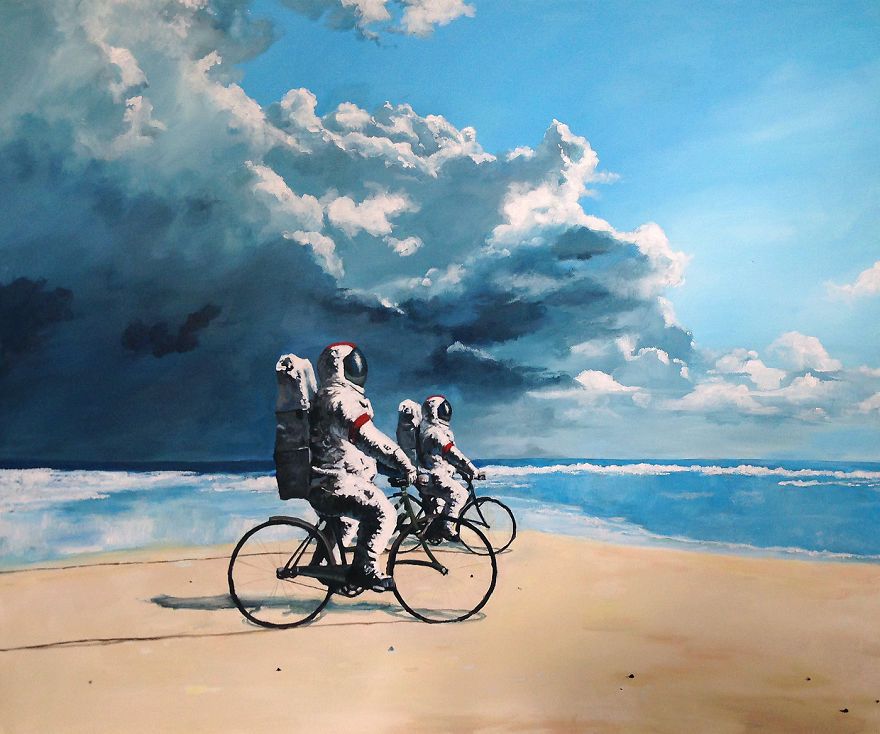 Kosmonaut
 


Höst



Light Orb



The Bus Stop



Natural Officespace



Snow Orange
 


The Lampman
 


Big Apple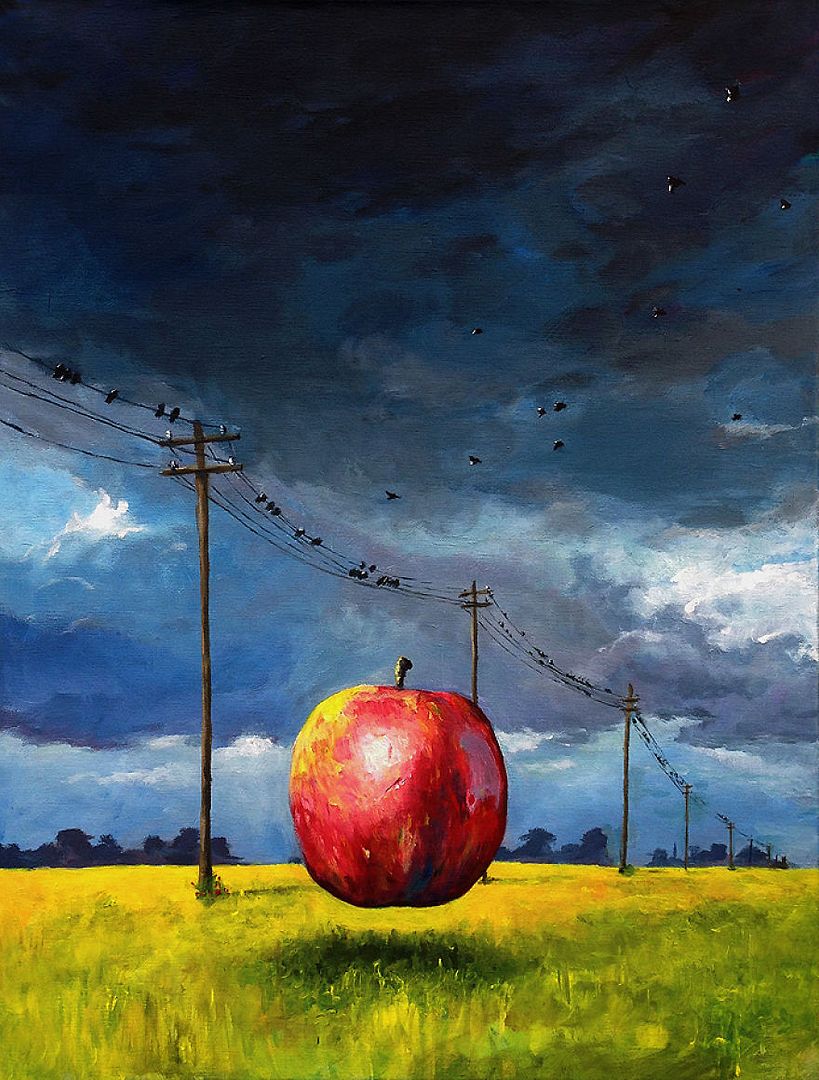 Star Fishing



Blackberry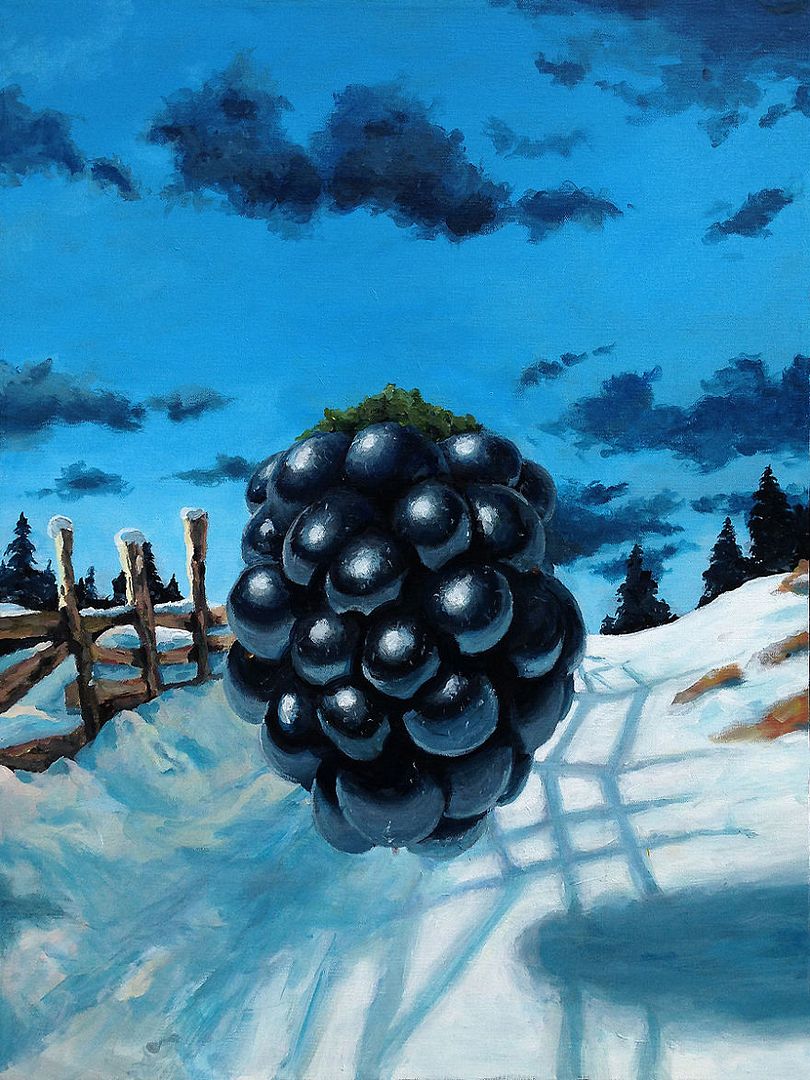 Junglediver



Cherry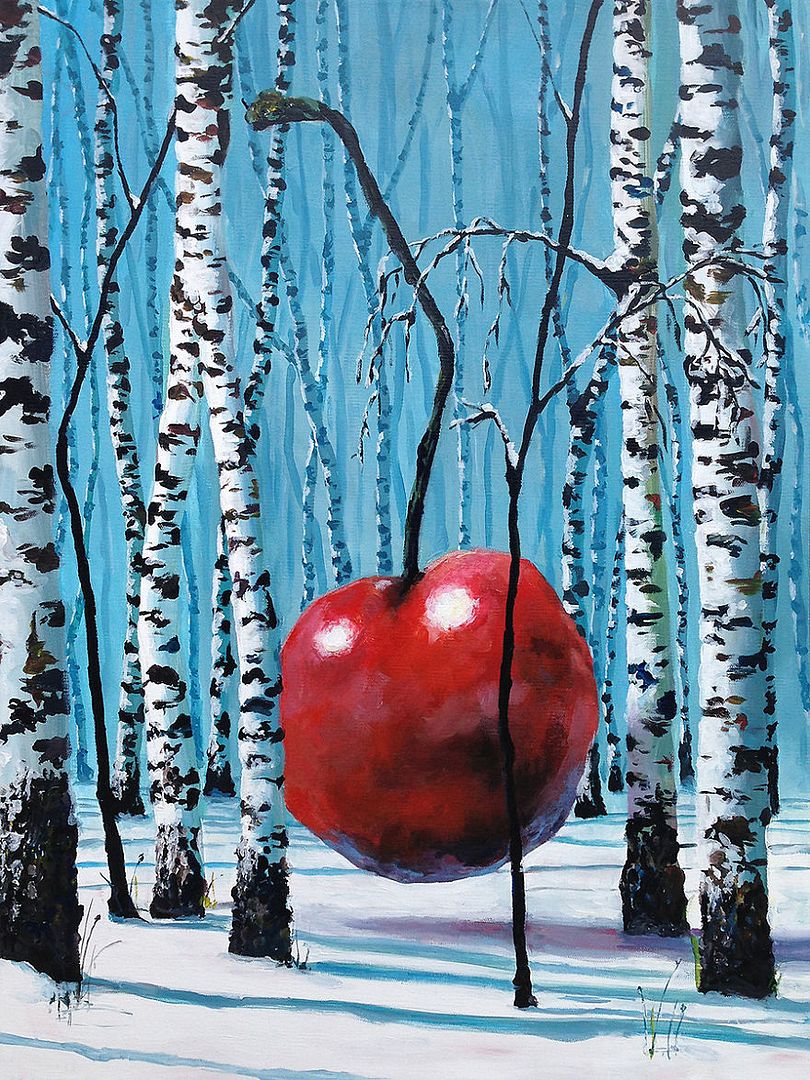 Roots Of Nørregade



Late Summer



Deepak Punjabi

Baguio City
Beautiful Earth is Blue like an Orange ! Astronaut prank

A 2007 French commercial for Orange. Music from Day Doris : Keep Smilin', Keep Laughin', Be Happy

Click here to watch this video


http://www.nidokidos.org/threads/254443
__._,_.___
---
Posted by: Deepak Punjabi <indigoblue2005@yahoo.com>
---
---
Have you tried the highest rated email app?
With 4.5 stars in iTunes, the Yahoo Mail app is the highest rated email app on the market. What are you waiting for? Now you can access all your inboxes (Gmail, Outlook, AOL and more) in one place. Never delete an email again with 1000GB of free cloud storage.
---
===================================================
NidokidoS Group for best of forwarded mails
To join us , send an email to
nidokidos-subscribe@yahoogroups.com
Be the part of Nidokidos , Join our Forum
http://www.nidokidos.org
to share your emails with us, send them at
nidokidos@yahoogroups.com
===================================================
.
__,_._,___