11 Images That Illustrate The Ugly Side Of Internet And Technology!
If technology has made us handicap, then Internet has made us cruel. The need to be 'online' 24*7 is turning humans into mere robots who press buttons to express their feelings. Today, 'free Wi-Fi' has become a primary necessity, even before food, clothes and shelter. And that is why we need to worry because we're failing to realise that too much of a good thing can be bad too.
Here are some fine illustrations that explain how uglier the Internet and technology is getting day-by-day.
1. The mirage called 'free Wi-Fi'

2. So true. Especially low battery and blue ticks
3. Beg, borrow, steal for 'likes'
4. Apt road signs
5. True story!
6. HAHAH = -_-
7. Inside the big well of excuses
8. Sorry book!
9. The transition of 'inner child'
10. The new power
11. Bingo!
Get Nidokidos Emails | Register at our forum | Facebook | Twitter | Daily Website Update
============================================

Knife Party - Internet Friends [Music Video]

Knife Party is an Australian electronic dance music duo. They formed from two members of the drum and bass band Pendulum, Rob Swire and Gareth McGrillen

Click here to watch this video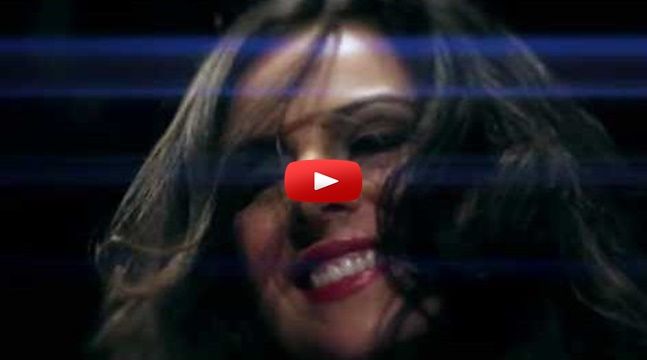 http://www.nidokidos.org/threads/254600
__._,_.___
---
Posted by: Cool Kis <cooolkis@gmail.com>
---
---
Have you tried the highest rated email app?
With 4.5 stars in iTunes, the Yahoo Mail app is the highest rated email app on the market. What are you waiting for? Now you can access all your inboxes (Gmail, Outlook, AOL and more) in one place. Never delete an email again with 1000GB of free cloud storage.
---
===================================================
NidokidoS Group for best of forwarded mails
To join us , send an email to
nidokidos-subscribe@yahoogroups.com
Be the part of Nidokidos , Join our Forum
http://www.nidokidos.org
to share your emails with us, send them at
nidokidos@yahoogroups.com
===================================================
.
__,_._,___